Coach Sanders Bans Players From Going Out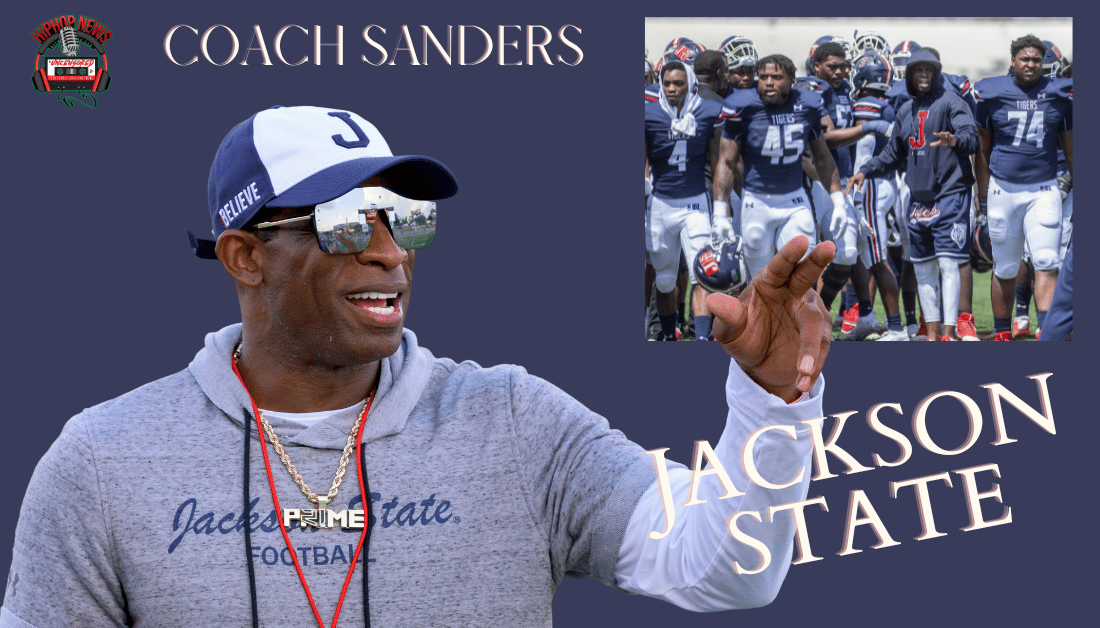 Coach Sanders Bans Players From Going Out. The Jackson State University team was issued an order. All of this happened after the death of Offset.
JSU Football Team Confined To Houston Hotel Rooms
Coach Sanders Bans Players From Going Out. According to XXL Mag, Coach Deion Sanders called his JSU Tigers together. When the meeting was over, his players were banned from going out.
In other words, Coach Sanders wanted the player to stay safe. The team was in Houston. They were there to play Texas Southern University. This ban on JSU football players came after the death of rapper Takeoff.
Unfortunately, the rapper was gunned down at a Houston bowling alley. Takeoff whose real name is Kirshnick Khari Ball was shot and killed. As a result, Coach Sanders wanted his team to be careful.
Here is some of what Coach Sanders mentioned,
"Takeoff was murdered in a dice game in Houston. Where we're going," said the legendary NFL cornerback. "So, that eliminates all y'all leaving that hotel because it ain't happening until I give you further notice. So whatever her name is, whoever she is, parents, everybody, they gon' come to hotel to visit you because y'all ain't leaving."
Having said this, I understand why the ban was necessary. Sometimes after these tragic shootings, others occur. For this reason, Coach Sanders felt it necessary to caution his team.
As a matter of fact, it was exactly what I would have done. We live in a day and time where we must be careful. Especially since shootings occur so often.
Therefore, Coach Sander's message should be a cautionary tale for us all. Also, Coach Sanders took this moment to educate his players.
So, there you have it. Let this be an educational moment for us all. Again, we send our condolences to Offset's family, friends and fans.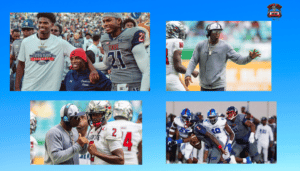 Hip Hop News Uncensored. It's the Leader in Hip Hop content on YouTube