8-Year-Old Detained In New York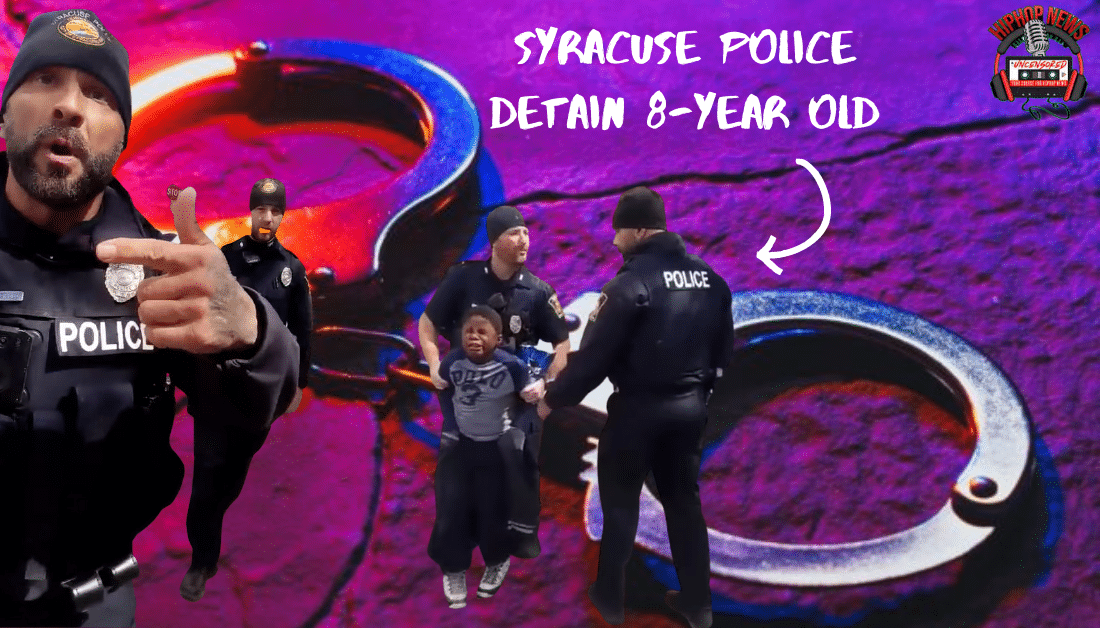 8-Year-Old Detained In New York. Syracuse police are all over the media after detaining a young child. Stating he stole from a store.
Syracuse Police Department

8-Year-Old Detained In New York. Recently, Syracuse Police Department went viral for detaining an 8-year-old boy. The boy is seen in tears while a cop leads him to the car.
Allegedly, the reason is due to him stealing chips. While the SPD states the child wasn't arrested or charged, he's understandably frantic.
Rather or not he was put in handcuffs, his obvious fear is justified. It's no secret that too many people lose their lives at the hands of the police.
Their motto is to protect and serve. However, the unfortunate state of affairs over the past several years clouds that motto.
As a result, a man named Kenneth Jackson noticed the incident and began recording. He explained to the news:
"I felt his terror and decided to intervene."
Mr. Jackson informed viewers the authorities detained him over a bag of chips.
Justified Or Unjust
Thus, Kenneth disagreed with how the authorities handled the boy. He goes on to say:
 "He got snatched off that bike. The bike hit the ground and chips went everywhere. It was just beyond me that they were actually treating this baby like this."
Of course, not everyone agrees that things could be handled more gracefully. For instance, after reviewing camera footage, Taylor Keith who's a policing expert stated:
 "You don't see any inappropriate use of force by the officers. They're simply doing their job."
Furthermore, Jackson offered to pay for the Doritos in order to help fix the situation. Also, he clarified that members of the community simply want to protect their members.
Basically, he didn't want to overlook the situation without ensuring the boy was safe.
In this case, the young boy was driven home and authorities explained the incident to his father. The boys' father and social media believe the police overacted.
Syracuse Police Department tells the media that there's some misinformation about the incident.
Lastly, Syracuse Mayor Ben Walsh confirmed the boy was known from prior situations. The Syracuse police continue to look into the incident. They maintain that things were handled properly.
Of course, we are glad no one involved got seriously injured.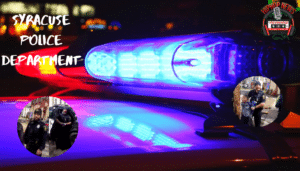 Hip Hop News Uncensored. It's the Leader in Hip Hop content on YouTube!