Gucci Mane's Harsh Words To His Haters!!!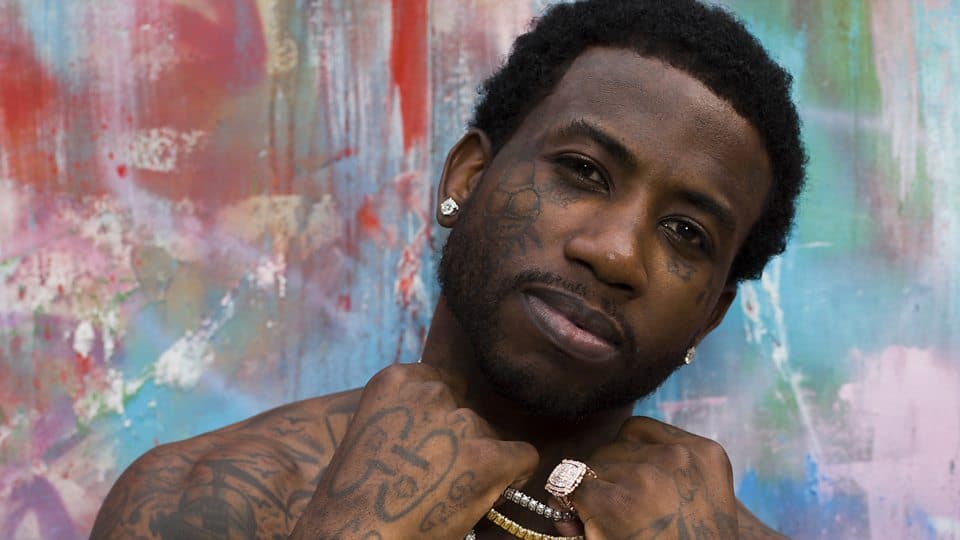 Gucci Mane's Harsh Words To His Haters. What would prompt Gucci to make such a horrible statement. Was Gucci's comment necessary at this time?
Gucci's offensive tweet met with swift backlash
Gucci Mane's harsh words to his haters. I can't understand why Gucci would launch such a vicious attack against his enemies. Could what Gucci said be considered a hate crime?  Gucci left a tweet on his twitter account that said this: " I pray my haters die of corona virus," he tweeted."
Even if Gucci was beefing with other rappers why wish the Corona virus kill them. Some people blasted Gucci after making the statement, as reported by The Daily Beast. I can't believe Gucci thought is was okay to say that, especially since so many people have lost loved ones due to Covid 19.
A former UFC fighter Gerald Harris  blasted Gucci with this comment:"Man you need some online church services and a hug." I could not agree with Gerald more. Has Gucci taken leave of his senses? While some people are offended by Gucci's comments. Others may not think to much about it. Do you think Gucci's comments were insensitive or not? Or is Gucci just expressing his frustrations about people he has beef with?
Check out the video above for more details
For more Hip Hop Entertainment News check us out at Hip Hop News Uncensored. It's the best YouTube channel for Hip Hop.