Fetty Wap Found Guilty In Defamation Lawsuit!!!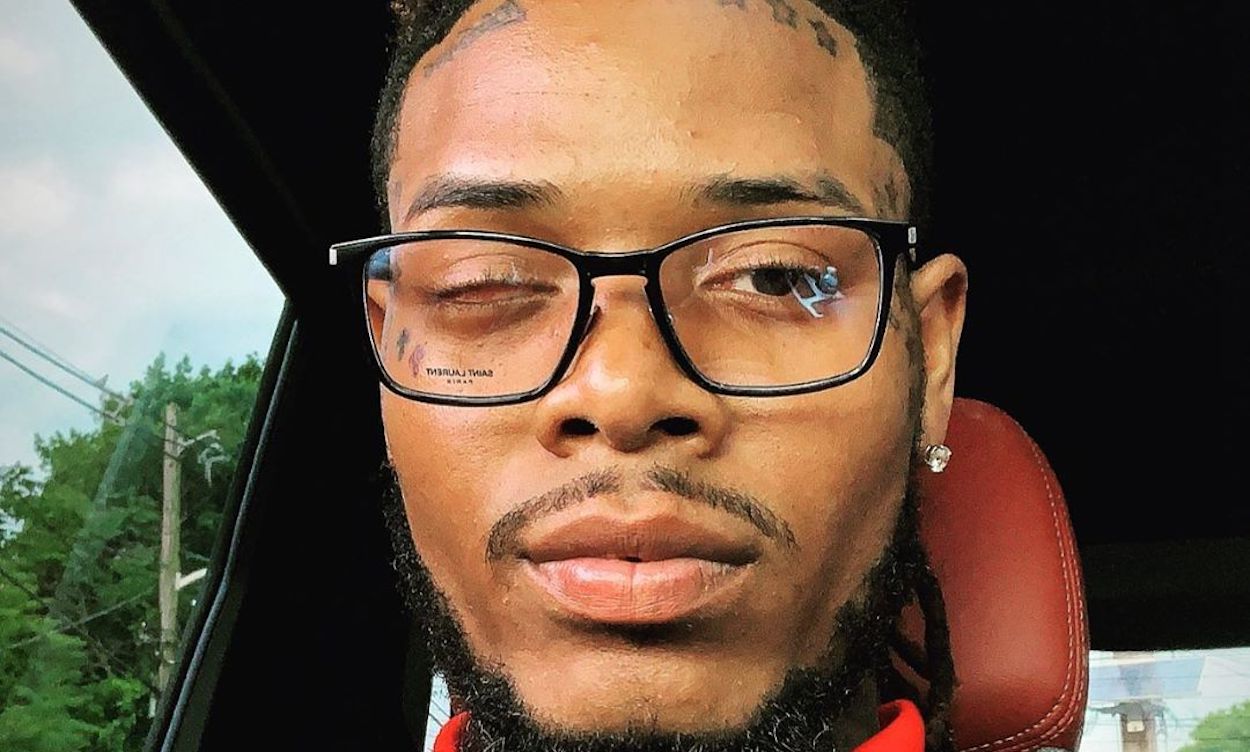 Fetty Wap Found Guilty In Defamation Lawsuit. The famous New Jersey trap star has lost big time.
Former Fetty Wap employee gets $1.1M
Fetty Wap found guilty in defamation lawsuit. The rapper was sued by former employee Shawna Morgan. Shawna claims that Fetty Wap damaged her reputation and failed to reimburse her for work – related expenses, as reported by Vibe.
I found out that Shawna used her own money to cover some tour expenses. And, Fetty Wap agreed to pay Shawna at least 10 percent of tour earnings.  In the beginning, Fetty Wap paid Shawna around $242,000 but payments stopped in 2017. Also, Shawna claimed that Fetty Wap accused her of stealing from him. Because of Fetty Wap's accusations Shawna  could have lost  a lot of business opportunities.
Obviously, the judge agreed with Shawna and granted her $1.1 million. I can't believe that Fetty Wap failed to respond to the legal filing. And, as a result, Shawna was awarded much more money. In addition, Fetty Wap must issue a public retraction of his statements against Shawna.
Unfortunately, the New Jersey trap star is out of a lot of money. I guess Fetty Wap will have to churn out more hit songs. Otherwise, having to give Shawna that kind of money can put a large dent in his pockets.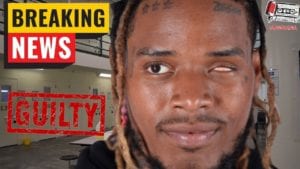 Check out the video above for more details
For more Hip Hop Entertainment News check us out at Hip Hop News Uncensored. It's the best YouTube channel for Hip Hop.