Erykah Badu Shares B-day Bash With Her Fans!!!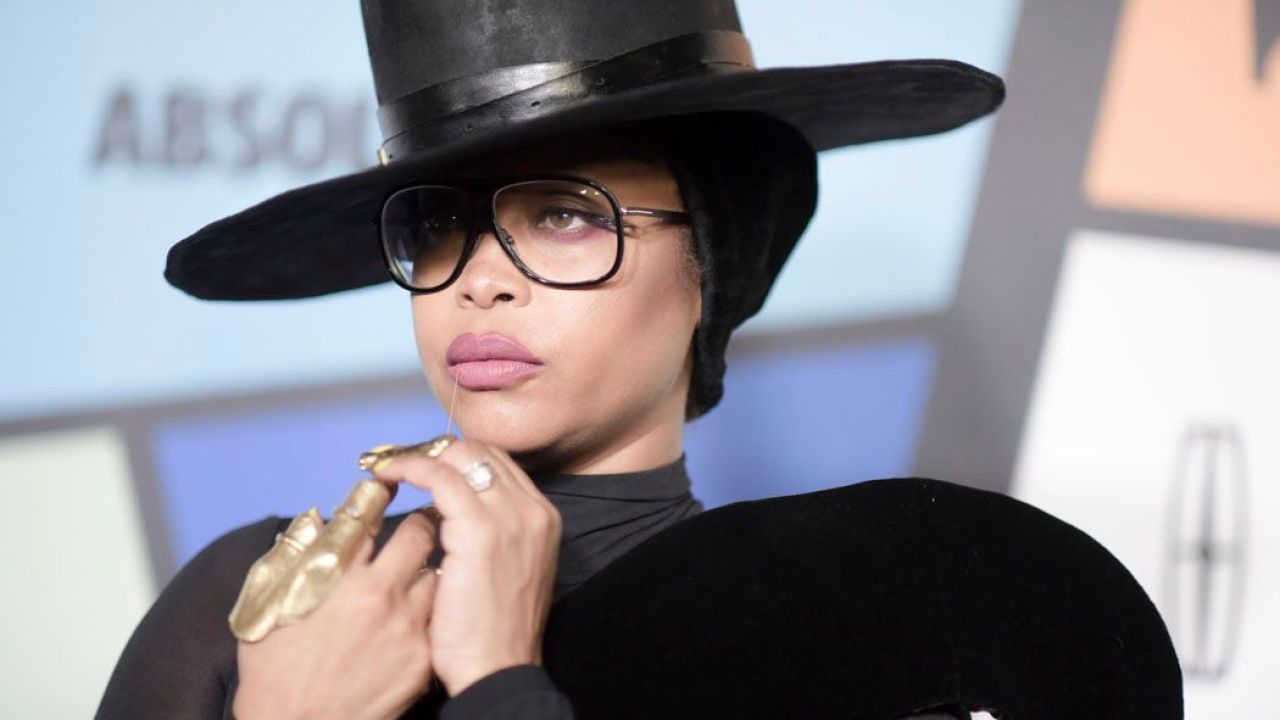 Erykah Badu shares her birthday with her fans. Celebrating her 48th birthday, she parties with her fans in Dallas Texas every year.
Erykah Badu Shares Birthday With Fans At Annual Event
Miss Erica Abi Wright, professionally known as Erykah Badu, loves her fans. To share her big day with them, she throws an annual ticketed event dubbed Badu's Birthday Bash. This year, the event included a 90-minute set by the Queen of Neo-Soul herself.
As reported by Essence, the line for the event was wrapped around the block. Donning their Badu-inspired headwraps and fashion bearing their icons face, the energy was high. Starting off, she "poured one out for the homies" in a libation ceremony.
After that was done, the party was on and Badu, for the next few hours had several folks took the stage to perform in her honor –
Texas rappers Trapboy Freddy and A**hole In Gold with Tierra Wack
Bassist Thundercat
the Booker T. Washington High School for the Performing and Visual Arts students
Sammy Picone (NY based pole dance instructor)
Breakdancers from Red Bull, Badu's background singer Durand Bernarr and viral dance/combat star "Super B*tch dueled it out onstage
But the highlight of the night was the debut of Eryka Badu's daughter, Puma. And the crowd showered her with plenty of love. The party was done, with the presentation of a disco-ball cake.
Afterwhich, Miss Badu was whisked away, leaving her fans awestruck at what they had just witnessed. The girl knows how to throw a party. Happy Birthday, Miss Badu!!!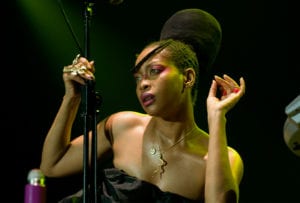 For more Entertainment News check out Hip Hop News Uncensored. It's the best YouTube channel for Hip Hop.