Doja Cat Fans Upset With Remy Ma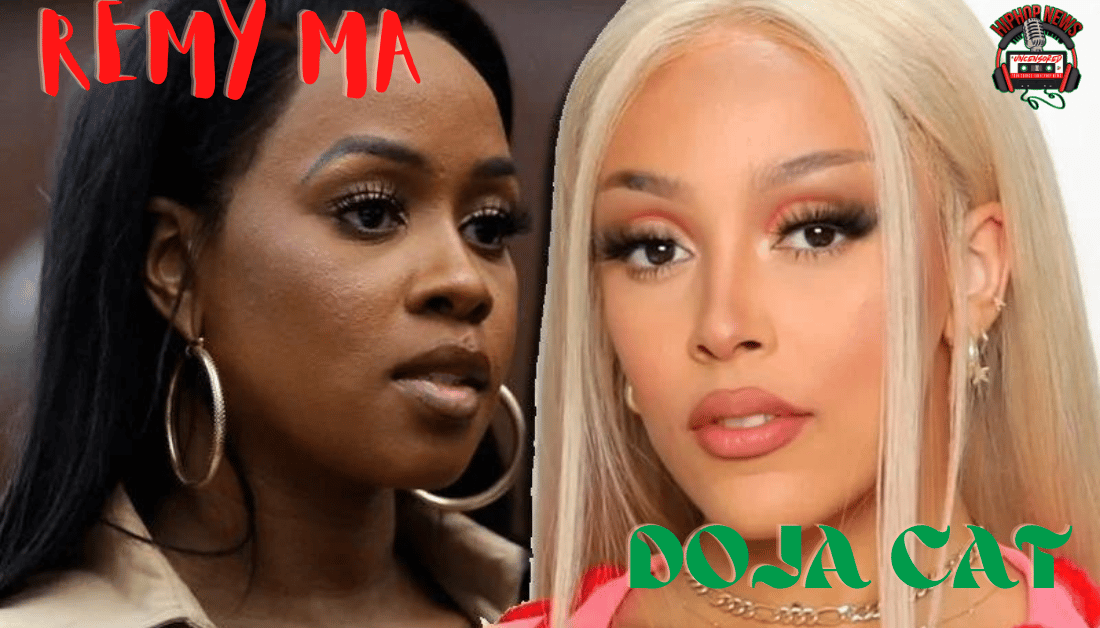 Doja Cat Fans Upset With Remy Ma. There is a lot of controversy concerning Doja Cat. Some say she is not a rapper.
Remy Ma's Interview With Black Compass Media
Doja Cat Fans Upset With Remy Ma. Reminisce"Remy Ma" Smith is one of the greatest Mc's. So, when she talks hip-hop we listen.
During her interview with BCM, she talked about upcoming projects. However, she also talked about Amala"Doja Cat" Dlamini. By now we all know Remy started a female battle rap league.
Here is the response Remy gave Drink Champs host N.O.R.E,
"I don't think she's a rapper," Remy commented. "Let's be clear with that. I don't put her in the rapper category. I don't think she's a rapper, but she makes dope records. I think she's dope."
But little did she know what her comments would do. In fact, Remy mentioned that Doja Cat fans went in on her. While she meant no disrespect, fans were upset.
And, Remy is not the only rapper who thinks Doja Cat is not a rapper.
Doja Cat – Need to Know (Official Video)
Of course, Doja Cat has come under fire by people before. In a Rolling Stones article, Doja Cat shared this,
"Anyone who says that I'm not a rapper is in denial," Doja said. "They don't know what they're talking about."
Apparently, Doja Cat does sing more than rap. So, I can understand why Remy said she was not. Although, Doja Cat begs to differ.
Doja Cat Will Rap More On New Songs
Is it a matter of opinion? Every rapper does have a unique style. Could this be the issue? Doja Cat's style is different from Remy's. Especially since rappers normally just rap as opposed to singing.
Therefore, making the assumption about Doja Cat could be accurate. Nevertheless, Doja wants to prove people wrong. She is planning to release a new album.
This time she admits it will be primarily rapping. That remains to be seen. We will see how Doja Cat does at the 2022 BET Awards.
After all, she is the most nominated artist, as reported by XXL Mag.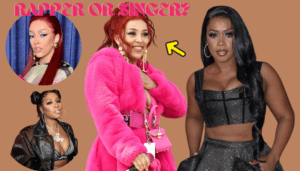 Hip Hop News Uncensored. It's the Leader in Hip Hop content on YouTube!