Dark Lo Released A Video About Ar Ab Being Behind Bars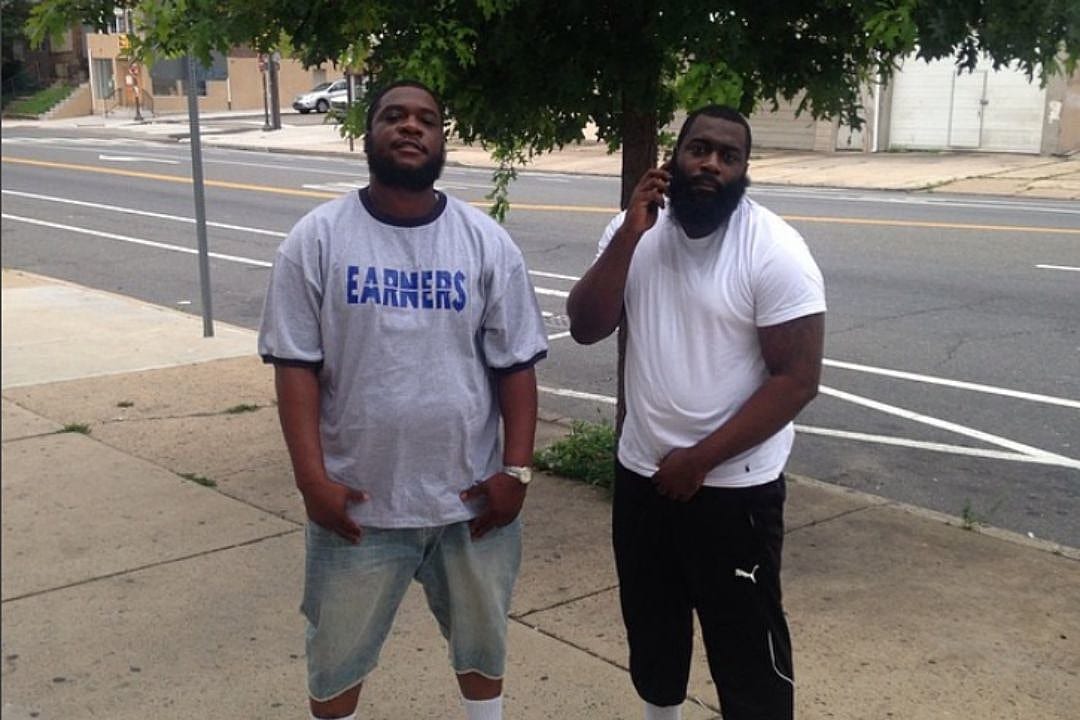 Dark Lo revealing interview on  rapper Ar Ab, DJ Akademiks and Vlad. The host of the Uncensored Truth Podcast, O'God and Sam Ant shared a very interesting interview done with Dark Lo. Dark Lo is one of the underground rappers from Philly. Also, Dark Lo is rapper Ar Ab's right hand man and fellow rap mate.
Dark Lo suggests DJ Akademiks is a Culture Vulture
In the video interview with Dark Lo he released entitled, Allegations he addressed Ar Ab going to jail. Dark Lo went in really hard on DJ Akademiks. Dark Lo made comments about Akademiks being a culture vulture because he exploits people for personal gain. In fact, he believes that Akademiks could be responsible for the downfall of a lot of rappers who have interviewed on his platform.
Dark Lo does not believe that Vlad of Vlad TV is a culture vulture. Nor is Vlad the cause of Ar Ab going to prison. Dark admitted that he was with Ar Ab during the Vlad interview. And the questions that Vlad asked Ar Ab were fair. On the other hand, Dark Lo does not believe that Akademiks has anyone's best interest at heart outside of his own. This was a very explosive interview. Dark Lo did not hold back.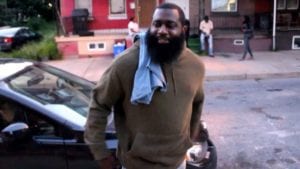 Check out the video above for more details
For more Hip Hop Entertainment News check us out at Hip Hop News Uncensored. It's the best YouTube channel for Hip Hop.