Does Nicki Minaj Owe $173M To IRS?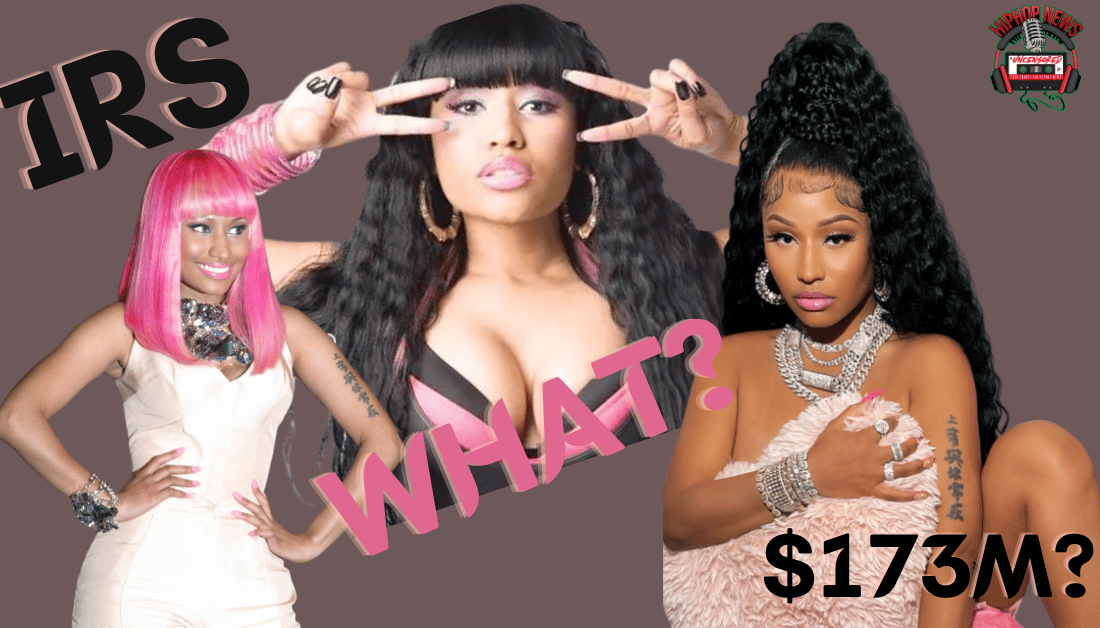 Does Nicki Minaj Owe $173M To IRS? Is it possible Minaj really owes this kind of money? Or is someone lying about her finances?
Nicki Minaj Claims She Owes No Money To IRS
Does Nicki Minaj Owe $173M To IRS? This news about Minaj was reported by a former assistant. However, Minaj is claiming all of the allegations are false. She does not owe the IRS any money.
Apparently, Shaderoom posted a message on Instagram. The IG [email protected]_7 claims she was Minaj's assistant. Then she mentioned she worked for Republic Records as an executive.
According to Newsweek, Megan Feldman Bettencourt was allegedly identified as @katemiller_7. Long story short, Bettencourt acted as if she has proof. Supposedly, Minaj is allegedly in deep depth.
What we know is Bettencourt claims she has a Minaj tax refund from 2016. But what would she be doing with Minaj's tax info? This sounds a little weird, in my opinion.
Especially since the media would be in a frenzy over this information. We would have heard this long before now. Needless to say, Minaj fired back by saying this,
"Every day I learn that y'all getting dumber and f–king dumber."
To Top it off, her alleged assistant claims Minaj's husband Kenneth Petty was abusive. Of course, the alleged assistant gave out Minaj's son's real name. Keep in mind, that Minaj has denied all of this.
Therefore, it is only hearsay. As always, we will keep you posted on any updates.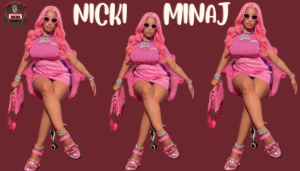 Hip Hop News Uncensored. It's the Leader in Hip Hop content on YouTube!