Chris Brown Has A Stalker?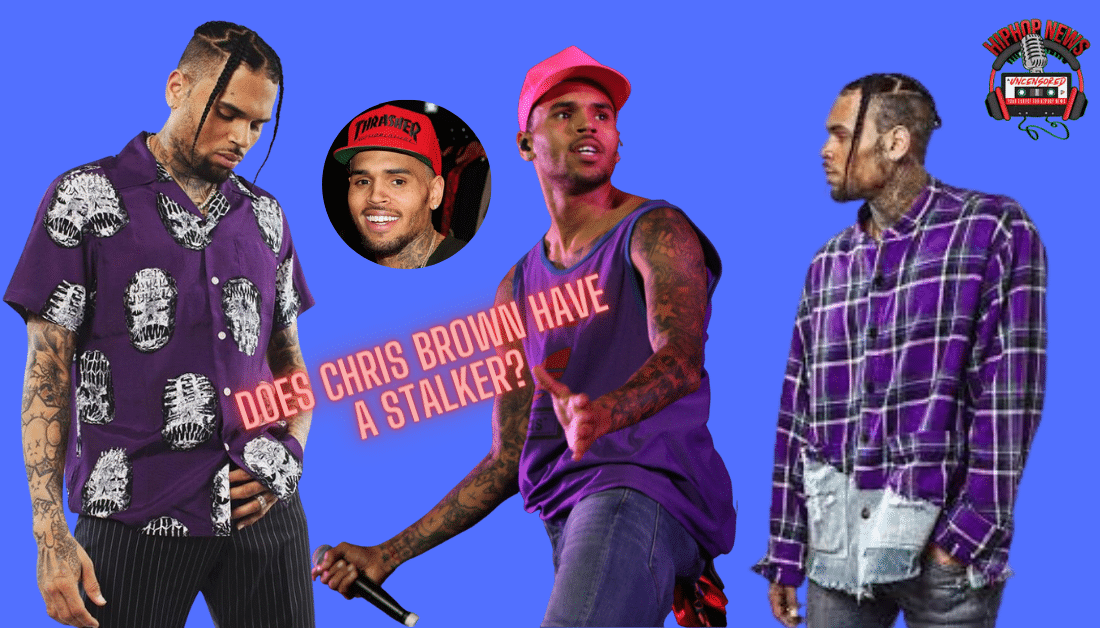 Chris Brown Has A Stalker? It appears that Chris Brown might have a stalker on his hands. Allegedly her pop-ups are reoccurring.
Chris Brown Stalker
Chris Breezy is no stranger to the media. But today, he's had enough.
Early this morning TMZ reported an unwanted visitor at Chris Browns' home.
There are no reports of physical contact, nor any criminal activity. But the woman is certainly trespassing.
According to LAPD, the woman has popped up at Browns' San Fernando Valley home several times.
Additionally, the unknown visitor is said to have been spotted near his security gate at least ten times.
The R&B singer called the police roughly two weeks ago after she refused to leave.
However, she disappeared by the time LAPD arrived.
Is This A Joke?
Following the incident, the Los Angeles police received an anonymous call.
The caller indicated that CB needed government assistance.
Of course, that's hard to believe.
Well, the young lady still wouldn't let up. She showed up at his residence again. This time, displaying enraged behavior.
This is evident since she got into a heated discussion with the singers' security.
Nonetheless, there are still no criminal charges against the intruder.
Thus leaving LAPD to simply create an incident report.
Apart from this, Breezy apparently had a garage sale a while back. He opened the sale to the public–which might have backfired.
As a result, people speculate the invader could have found his residence that way.
At this time, LAPD is continuously monitoring the situation. But we hope Chris and his family are safe.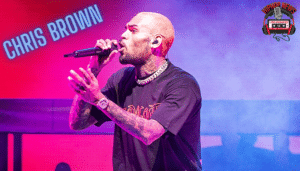 Hip Hop News Uncensored. It's the Leader in Hip Hop content on YouTube!