Bill Cosby Is Not Remorseful!!!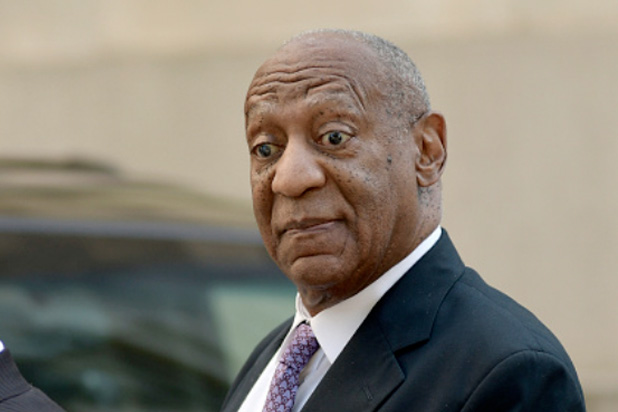 Bill Cosby Is Not Remorseful. The comedian is currently behind bars. However, Bill makes a shocking confession about his conviction. Bill maintains that he is innocent.
Bill Cosby claims his trial was a set up
The famous comedian Bill Cosby is now serving 3 to 10 years in prison. Bill was accused of sexual assault of Andrea Constand and several other women. However, Andrea's was the only woman whose testimony convicted Bill. Bill gave his first interview from behind bars.  Bill spoke with a representative of Black Press USA. During the interview Bill claims he is now working to mentor men in prison.
Also, Bill admitted that he does not intend to show remorse, even when he goes before the parole board, as reported by Cheat Sheet. Bill's lawyers have filed appeals on his behalf. But there is no word on whether any judge has heard Bill's case. Bill is still claiming that his is not guilty. Here is some of what Bill revealed in the interview:
"I have eight years and nine months left,"Cosby explained. "When I come up for parole they're not going to hear me say that I have remorse. I was there. I don't care what group of people come along and talk about this when they weren't there. They don't know."
Bill went on to say that he was set up. In fact, Bill claims that the entire jury were impostors. In addition, Bill mentioned that Andrea Constand went into the court smiling as if she already knew he would be found guilty. Was there a conspiracy against Bill? Some people believe that Bill was indeed set up. However, others think that Bill should have never admitted that he drugged young women. Apparently, it was Bill's confession that sealed his fate.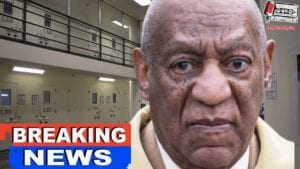 Check out the video above for more details
For more Hip Hop Entertainment News check us out at Hip Hop News Uncensored. It's the best YouTube channel for Hip Hop.