Best Hip Hop Clothing Brands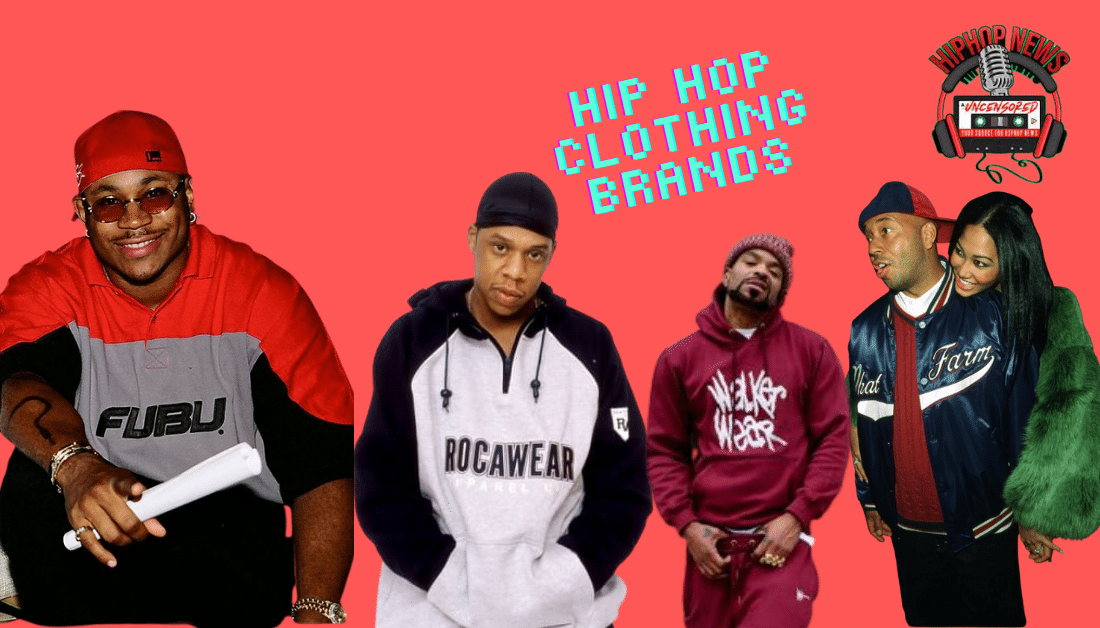 Best Hip-Hop Clothing Brands. Hip-hop artists have always dressed distinctively. But in the eighties and nineties, Hip Hop fashion took an interesting turn.
A Little Hip Hop Fashion History
Best Hip-Hop Clothing Brands. Hip-hop clothing brands are an important part of the culture. Most artists started out with a costume look.
For example, Grandmaster Flash and The Furious Five. Their leather outfits and strapped boots were a pretty big deal.
Even Dr. Dre and his World Class Wreckin' Cru made some interesting fashion statements.
Eventually, rappers like Run-DMC influenced a cultural shift. Their famous ADIDAS swag took the world by storm.
And LL Cool J made the bucket hat famous. Also, NYC designer Dapper Dan put his own spin on popular brands.
He revamped designs such as Gucci, MCM, and Louis Vuitton to accentuate the culture.
Over time, he's become a fashion icon. The who's who of the industry wanted a Dapper Dan original.
By the nineties, rappers were wearing dookie ropes, chinchillas, varsity-style leather jackets, and big-ass clothes.
Hip Hop Fashion Evolves 
Speaking of big-ass clothes, let's get into some iconic clothing brands. Your favorite rappers' favorite rapper likely popularized, or create these looks.
After the eighties rein of fashion came rappers like Wu-Tang Clan. They are allegedly the first Hip Hop artists to have a global clothing brand.
As a matter of fact, let's look at some clothing brands designed or made popular by Hip-Hop artists.
Fetish by Eve
Cross Colours
F.U.B.U
Roca Wear by Jay-Z
Phat Farm by Kimora Lee Simmons
Walker Wear by April Walker
Baby Phat by Russel Simmons
Yeezy by Kanye West
Sean John by Diddy
Akoo by Tip "T.I." Harris
OVO by Drake
Vokal by Nelly
Dapper Dan Originals
The Marathon Clothing by Nipsey Hussle
Overall, these brands shed light on what it means to own something. Without the African American dollar, the fashion world doesn't exist.
Shout out to these legendary brands that paved the way. And the ones who picked up the baton to carry it on. In the words of Nipsey Hussle, The Marathon Continues.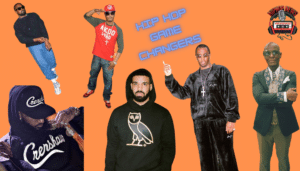 Hip Hop News Uncensored. It's the Leader in Hip Hop content on YouTube!