Waka Flocka Drags Gucci Mane/No Reunion With Brick Squad Either!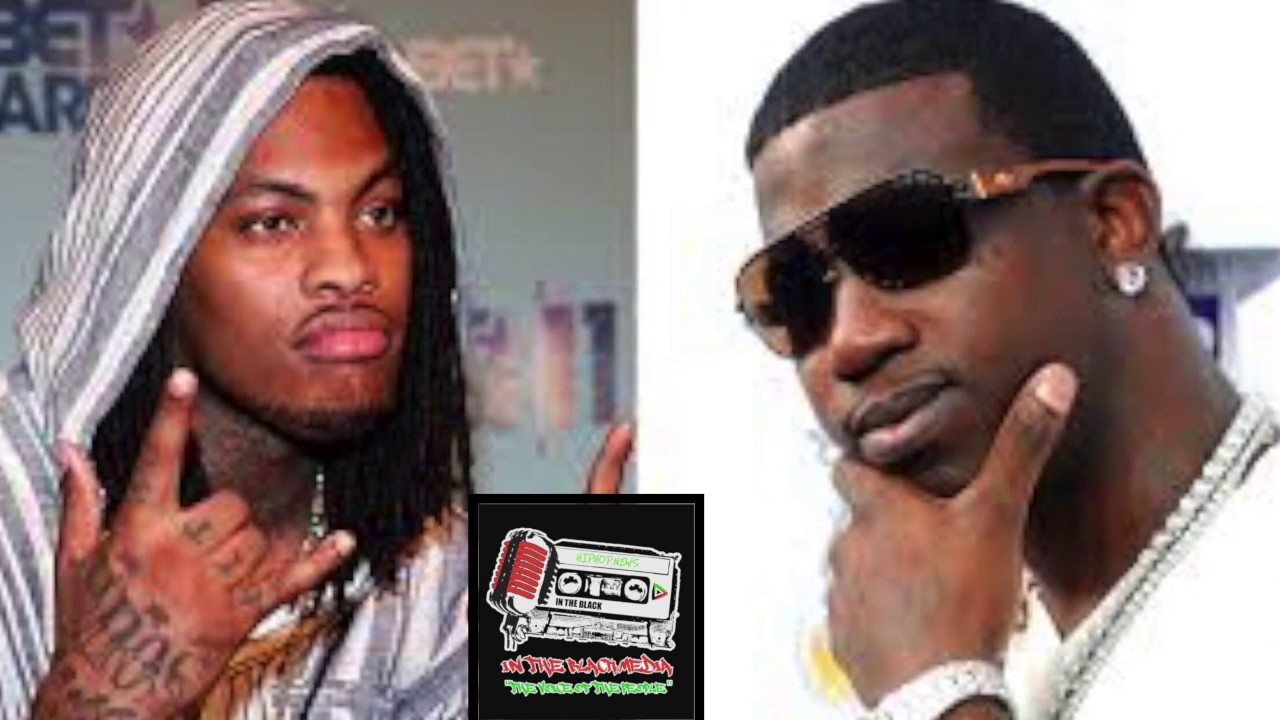 Waka Flocka had no problem chin checking Gucci Mane. Waka said, Gucci has not made any videos in East Atlanta since he's been home from prison. Gucci acts like he is the only rapper from Atlanta.  Gucci is not the only rapper. Everybody knows that there are real Kings in East Atlanta that don't get recognition.
Waka said, No Reunion With The Brick Squad Either!!!
Waka is grateful for his start with Brick Squad but he has moved on. He credits the Brick Squad for making him who he is today but that is history. Gucci had a lot to do with his success in the group. "The truth is the truth", Waka states. Also, Waka said, If I don't get this kind of stuff off my chest I would be a angry person.
Hope Waka changes his mind about the reunion with Brick Squad. Brick Squad was the Shit!!!
For more Hip Hop Entertainment News go to our YouTube channel, Hip Hop News Uncensored