50 Cent IG Post Throws Shade At G Unit!!!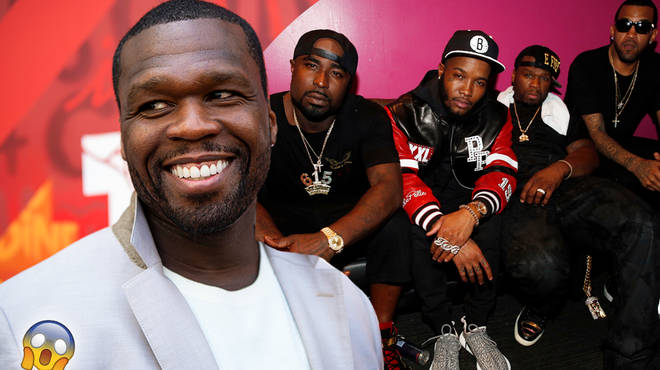 50 Cent IG post throws shade at G Unit. It is no secret that Curtis Jackson aka 50 Cent is the King of Shade. Jackson has managed to stay relevant in the game. And, Jackson has made powerful business moves which made him millions of dollars.
G-Unit is the brunt of 50 Cent's jokes
Was 50 Cent actually throwing shade at former rap group, G – Unit or was it the truth? Fifty is a great music artist and business mogul. On the other hand, members of his former rap group G-Unit's have not done as well as Fifty, according to XXL Mag. Fifty quickly pointed it out in an Instagram post. Here is some of what Jackson said:
"Some people are not built to make it, their habits and instincts will pull them right back to struggle."50 caption reads. "you put them on, they fuck up the package. 50 Cent #lecheminduroi #bransoncognac"
Although, some dislike Fifty for his arrogance, you can't deny he made some serious coin. And, it appears that neither member of G -Unit had much success in their solo careers. Fifty earned $100 million from Cola – Cola after investing in Glaceau's Vitamin water brand which he sold. Fifty is executive producer of the hit series ,Power. And, Fifty founded the headphones company, SMS Audio. Fifty's net worth is around $22 million. Now, that is how you secure the bag!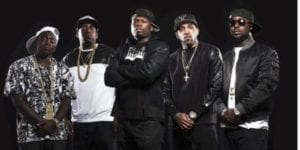 Check out the video above for more details
For more Hip Hop Entertainment News check us out at Hip Hop News Uncensored. It's the best YouTube channel for Hip Hop.