50Cent Responds To Former 'Power' Producer Sexual Allegations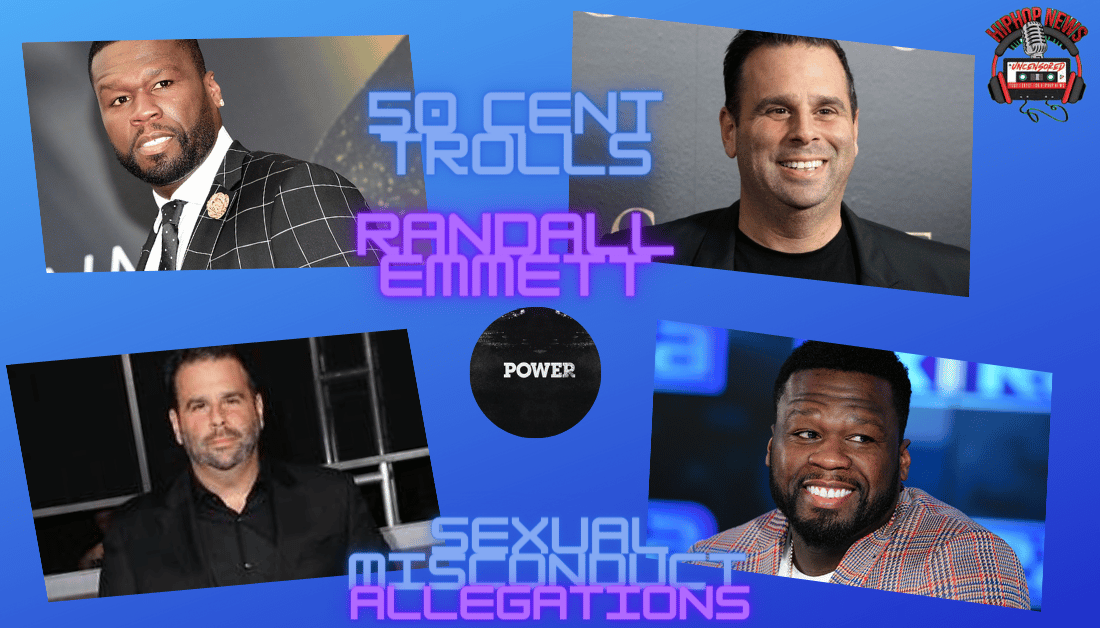 50Cent Responds To Former 'Power' Producer Sexual Allegations. One thing Curtis "50 Cent" Jackson knows how to do is troll people on social media. With that being said, no one is safe.
Former Power Producer Randall Emmett Sexual Misconduct
50Cent Responds To Former 'Power' Producer Sexual Allegations. The Power franchise came to HBO in 2014. Since then, 50 Cent has catapulted into one of the culture's favorite producers.
Of course, the show wouldn't be as powerful as it is without Courtney A. Kemp and her team. Well, that team includes former producer Randall Emmett. Over the years, the Starz network, Fifty, and Emmett have had their differences.
So, it comes as no surprise that he's trolling Emmett following the accusations.
Allegedly, several actresses have come forth accusing Randall Emmett of sexual misconduct. Without a doubt, the last thing 50 is going to do is ignore the accusations.
Thus, the Candyshop rapper took to Instagram to do what he does best. In a post, he spoke about Randall owing him money.
"See this is why i made him give me my Money by Monday,Then after he had to stay a 100 feet away from me."
Apparently, the former Power producer owed 50 Cent a grand total of $1 million at one point. As you know, Fifty doesn't play about his money.
Emmett Randall Replies To Sexual Allegations
Well, it doesn't stop there. Sallie Hofmeister, a spokesperson for Randall Emmett, quickly denied the allegations. Importantly, she turned the blame to an ongoing custody battle between Emmett and his ex-fiancee.
"This stems from one allegation dating back from 2012 that Randall denies. These allegations are false and part of a now-familiar smear campaign orchestrated by Randall's ex-fiancée to sway their custody dispute."
Additionally, it was the ex who spilled the tea on Bravos' Vanderpump Rules about Randall's debt to Jackson.
Is this really a smear campaign from the ex to tear Randall Emmett down? Could this all just be Starz way of drumming up views for a new season of Powerbook?
At any rate, 50 Cent secured his debt. Clearly, the Queens rapper will take you to court for 50 cents.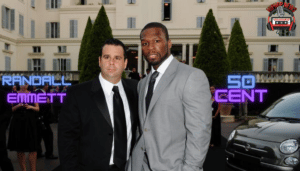 Hip Hop News Uncensored. It's the Leader in Hip Hop content on YouTube!