50 Cent And The Games Beef Ignites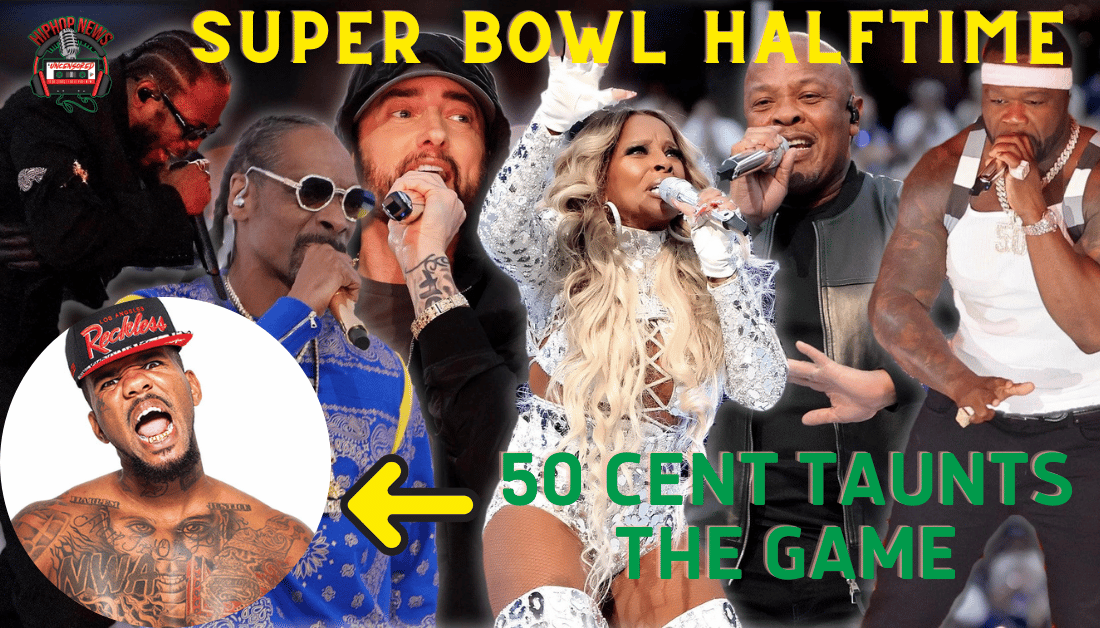 50 Cent And The Games Beef Ignites. Here they go again. Why can't these rappers bury the hatchet? Do they despise each other that much?
50 Cents Taunts The Game With Emmy Win
50 Cent And The Games Beef Ignites. How long do we have to watch this beef? And, Fifty why do you keep adding fuel to this fire? You already know The Game gonna fire back.
Especially since he was upset about not being a part. Yes, you heard it. Jayceon Taylor was left out of the Superbowl halftime show. And, he took to social media to protest.
After all, he is a prominent West Coast rapper. Apparently, Jay- Z had something else in mind. Nevertheless, Fifty just added salt to The Game's wounds. Here is what he shared,
"I just won my Emmy award [clapping emojis] for the super bowl half time show. LOL," he wrote. From there, 50 sent stray shots at the Game, posting and deleting a pic of the Compton rapper with a caption that read, "No caption needed."
Apparently, Fifty wanted The Game to know he was winning. But The Game fired back with this line,  "#SpicyAssN***a #whatYoEyeBrowDoin? #yoTieBlowingInTheWindLol." 
Then Fifty hit him back with his album "Drillmatic's", success, as reported by Complex. Not to mention, Fifty called The Game out for claiming he wrote: "What Up Gangsta."
Once again, The Game claims he wrote Fifty's hit song on "Get Rich or Die Tryin." Of course, Fifty vehemently denies the rapper wrote the song. For years, these two rappers continue to fight.
At one point, it appeared their long-lasting feud was over. As we can see, neither of them will relent. Sadly, these two could really make great music together. At one point, they dominated the charts.
In fact, The Game added a nice flavor to G-Unit. Somehow, both Fifty and The Game fell out. Ever since they have had a great dislike for each other. Nevertheless, Fifty has enjoyed great success.
On the other hand, some would admit The Game is jealous. Especially since his career may not have gone as well. Be that as it may, their feud seems to never end.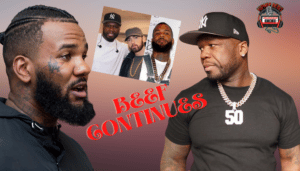 Hip Hop News Uncensored. It's the Leader in Hip Hop content on YouTube