What is Kendrick Lamar's Net Worth?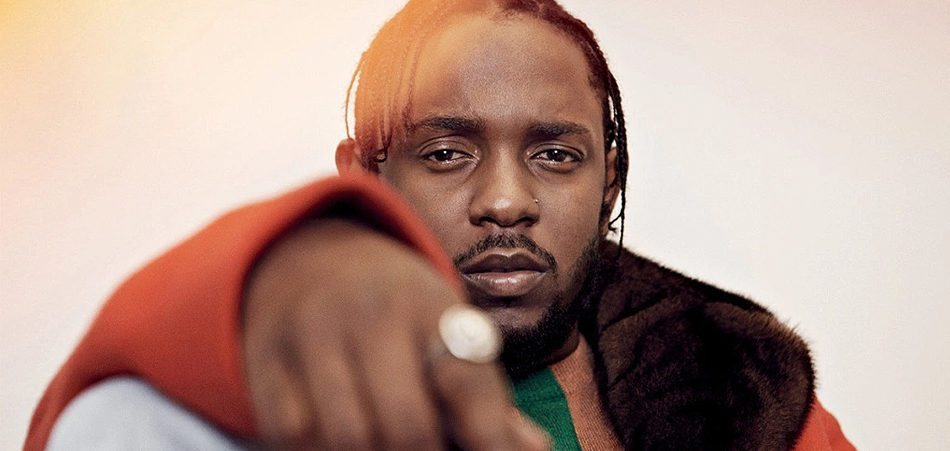 Who is Kendrick Lamar?
Kendrick Lamar Duckworth aka Kendrick Lamar is an American rapper and songwriter mostly known for his hit albums, DAMN, and Good Kid, M.A.A.D City, and, To Pimp a Butterfly. Even though he has made many hit songs and albums, he has an estimated net worth of $33.0 Million. This surprisingly, puts him under other big names like Drake and Nicki Minaj.
How Does Kendrick Lamar Make His Money?
Despite his surprisingly low net worth, Kendrick is on the rise, with him making millions of dollars a year with his endorsements with very well known companies like AirBNB, American Express, Calvin Klein, Beats By Dre, and Nike.  With his new critically acclaimed album, DAMN, hitting the shelves last year, sales are still growing, with him making money from his numerous tours, endorsements, and online music sales.
Go to our store and grab future classic DAMN on vinyl today.
For more Hip Hop Business, check out our YouTube Channel, Hip Hop News Uncensored.