Chris Brown Faces $2M Lawsuit Over Unpaid Popeyes Loan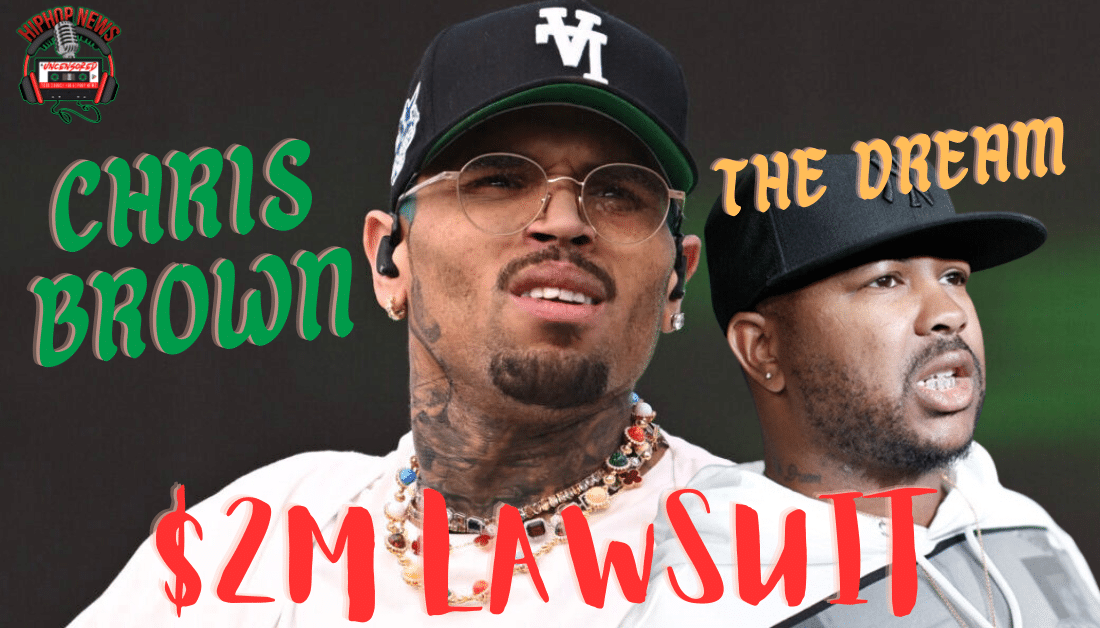 Chris Brown Faces $2M Lawsuit Over Unpaid Popeyes Loan. In a surprising turn of events, renowned singer Chris Brown is now facing a $2 million lawsuit. Allegedly, Brown  received a loan from popular fast-food chain Popeyes. The lawsuit, filed by Popeyes Louisiana Kitchen Inc., accuses Brown of breaching the terms of the contract and exhibiting financial negligence. This unexpected legal battle has sparked curiosity among fans and the public alike, raising questions about Brown's financial affairs and his involvement with the fast-food giant.
Lawsuit alleges breach of contract and financial negligence
Chris Brown Faces $2M Lawsuit Over Unpaid Popeyes Loan.
According to a report by The Blast, Brown purchased a loan from City National Bank.
In the filing, the bank claims that the singer had entered into a formal agreement.
This loan was for the fast-food chain, where he received a substantial loan of $2 million.
However, according to the lawsuit, Brown has failed to repay the loan.
As per the agreed-upon terms, thus violating the contractual agreement.
Brown allegedly invested into two Popeyes restaurants.
Terius "The Dream" Diamant and Brown were part of an investment group, as stated by XXL Mag.
City National Bank is allegedly trying to collect the $2m debt.
Although, the loan was taken out in Georgia, the filing will be in California.
That is the state where Chris Brown currently resides.
Therefore, it may be easier for the bank to recover the alleged debt.
Once again, it appears the singer is in trouble with the law.
In another report by XXL Mag, Brown allegedly back by $4m in his taxes.
Nevertheless, Brown seems to always be involved in on scandal after another.
While the specific details of the loan are a little sketchy.
It is estimated there is $1,314, 367.40 Brown may be responsible for paying.
Hip Hop News Uncensored. It's the Leader in Hip Hop content on YouTube!