Angel Reese Is Reebok's First Basketball NIL Signee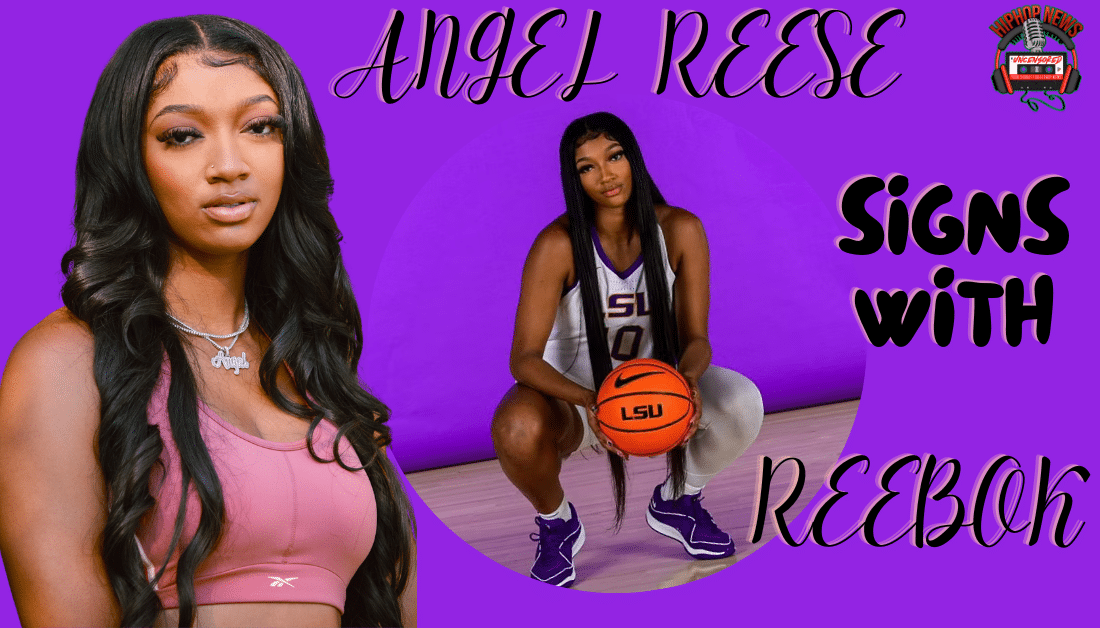 Angel Reese Is Reebok's First Basketball NIL Signee. In sports, some trailblazers leave an indelible mark and forever change the landscape of their respective fields. One such pioneer is Angel Reese, who recently made history by becoming the first-ever basketball signee for the renowned sportswear brand Reebok. Her monumental signing represents a groundbreaking achievement for Reese and Reebok as they embark on a partnership that will undoubtedly shape the future of women's basketball.
Angel Reese: Paving the Way in Basketball
Angel Reese Is Reebok's First Basketball NIL Signee.
Reese, a highly gifted athlete from Maryland, has always been destined for greatness.
From an early age, Reese exhibited exceptional talent in basketball, capturing the attention of both fans and scouts alike.
Standing at an impressive 6 feet 3 inches, her imposing figure and exceptional skills make her a formidable opponent.
She possesses unparalleled athleticism and agility, and her leadership qualities set her apart from her peers.
She has numerous accolades, including Gatorade National Girls Basketball Player of the Year in 2020.
Reese has proven herself to be a true trailblazer in the sport.
Reese's signing with Reebok is significant for her career and the broader landscape of women's basketball.
By becoming Reebok's first-ever basketball NIL signee, Reese has shattered barriers.
According to Vibe, now, Reese can pave the way for future generations of female athletes.
Reebok announced on Tuesday, as stated by ESPN.
Recently, basketball Hall of Fame player Shaquille O'Neal was hired as president of Reebok.
O'Neal inspired Reese to take the deal with Reebok, as she mentions,
"Now that he's just been announced as their President of Basketball, that is inspirational to me, just being able to see an athlete or former athlete shift from not just being an athlete, but being the president of the brand is something that's important," Reese said. "I would love to do that one day."
The terms of Reese's agreement with Reebok are unknown at this time.
But indeed, Reese stands to make a lucrative amount.
More importantly, Reese has made history as the first Black basketball athlete to sign a deal of this magnitude.
As Reese and Reebok embark on this historic partnership, the future of women's basketball looks brighter than ever before.
Hip Hop News Uncensored. It's the Leader in Hip Hop content on YouTube!