Wendy Williams VS Nicki Minaj Feud Reignites!!!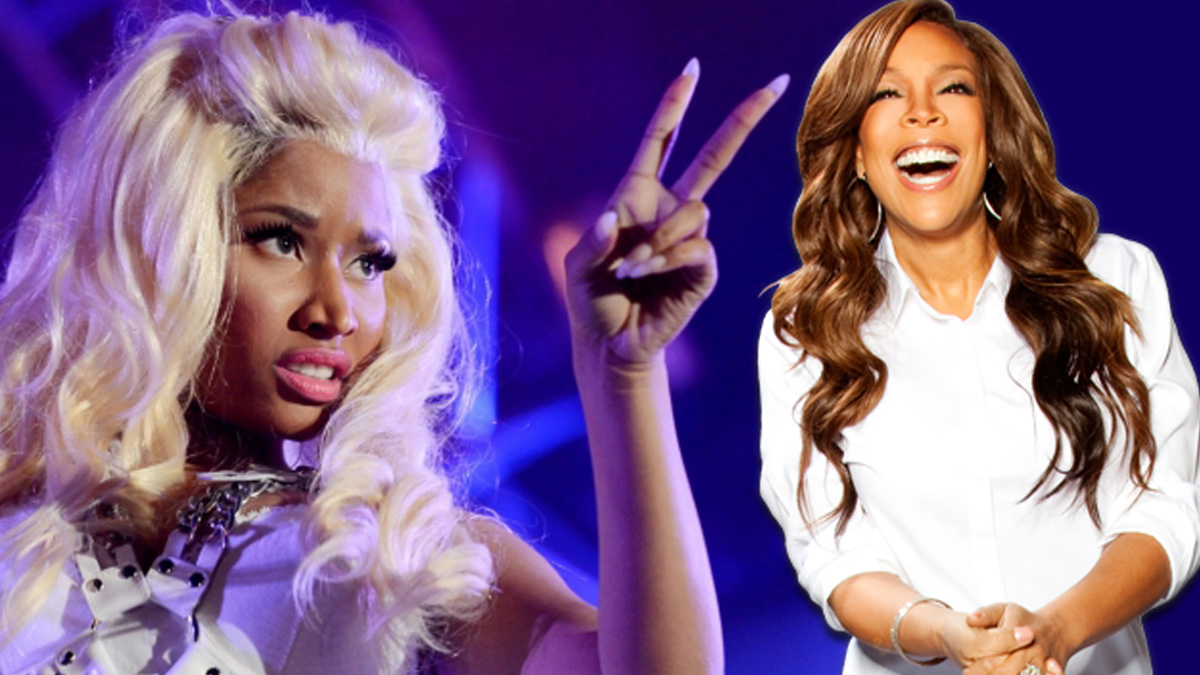 Wendy Williams VS Nicki Minaj Feud Reignites. We all know that there has been this ongoing beef between Wendy and Nicki. For some reason the two women just don't like each other. In fact, Wendy used her platform to insult Nicki's career.
Nicki blast Wendy at it again
Recently, on The Wendy show, Wendy Williams called Nicki "a washed up rapper." Although, Wendy only said these few words about Nicki it caused the feud between the two to reignite. It started when Wendy talked about Nicki's husband, Kenneth Petty past criminal history during hot topics. Wendy congratulated Nicki but then insulted Kenneth, as reported by The Blast. When Nicki got wind of what Wendy said she blasted back with comments about Wendy's husband Kevin Hunter's affair. Here is what Nicki said:
"When you announce my husband,P, there's no need for you to mention his past. Every time you mention him, you feel the need to bring these things up as well as something he was wrongfully accused of doing…"Nicki said on Queen Radio. She could report the news without that level of viciousness."

Also, Nicki said: "B—- where was you at when Kevin had his d— knee deep in that b—p—-? I pray for you because I know you're hurting and I know you must be sick and humiliated,"
Nicki was upset because she was cheering for Wendy's success. Of course, Nicki has much more to say about Wendy. Be that as it may, we all know now that Wendy and Nicki are back feuding again. Especially, since Nicki's words surely cut Wendy like a knife. I don't know why Wendy thought Nicki and her feud would not reignite but it did. And, now we have to watch the two women go back and forth.
Honestly, does Wendy have a point, is Nicki a " washed up rapper" or is Wendy just jealous. Wendy's marriage has ended. On the other hand, Nicki is just starting out in her marriage. What do you all think?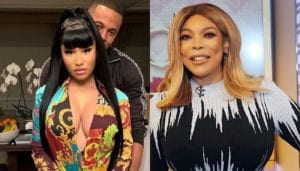 Check out the video above for more details
For more Hip Hop Entertainment News check us out at Hip Hop News Uncensored. It's the best YouTube channel for Hip Hop.