Tupac Interview with Sway Reveals Biggie Had Info On Shooting!!!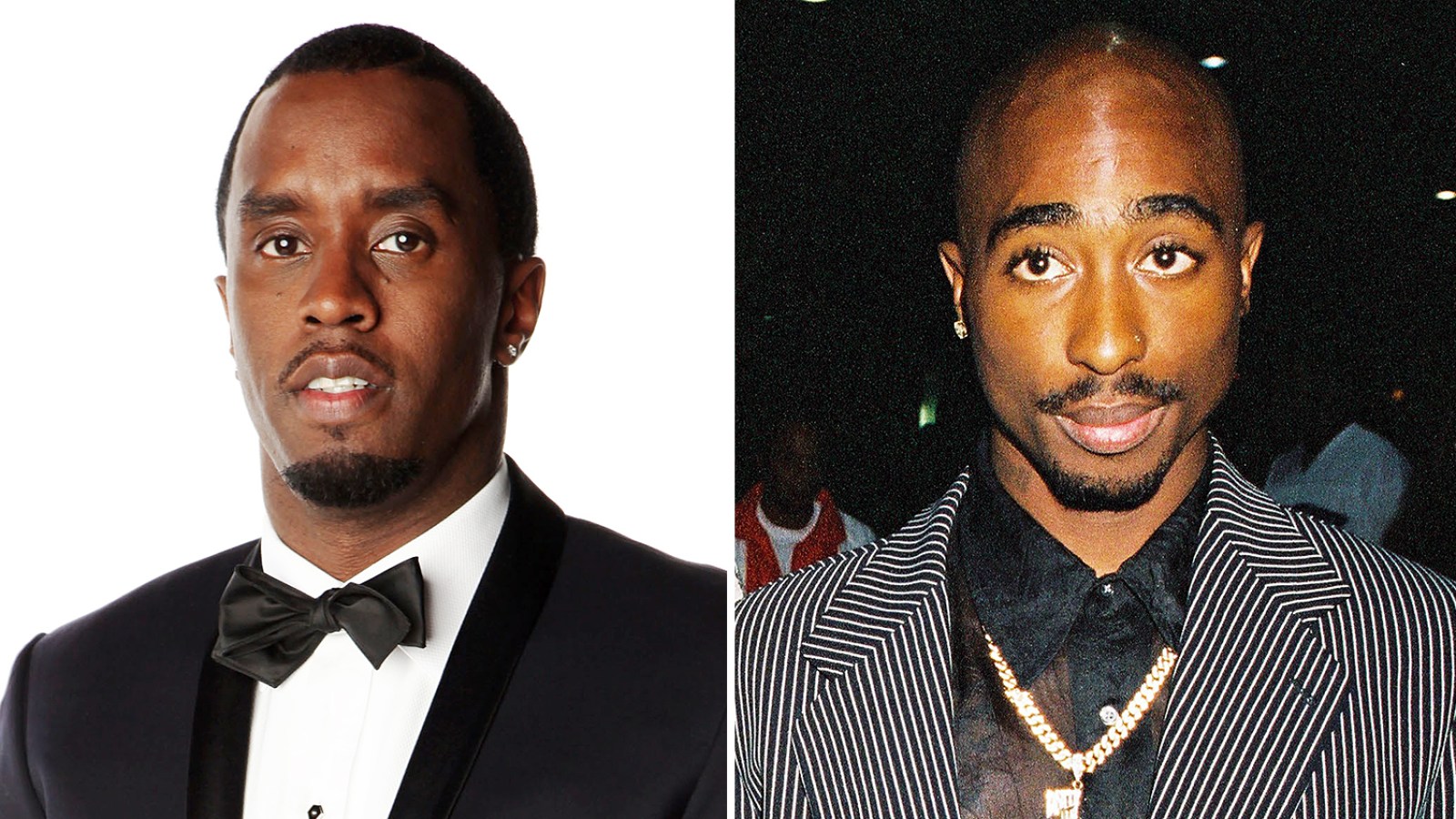 Tupac interview with Sway reveals Biggie had info on shooting. This rare audio with Sway was found. Tupac had a lot to say about his so-called friend, Christopher Wallace aka Biggie Smalls. Apparently, they were only friends on the surface but in reality, they were not.
Did the Notorious BIG know who shot Tupac or not?
The death of Tupac shook the Hip Hop community to its core. Many young people mourned the death of one of the greatest rap artist of all time. Even today, the name Tupac still leaves a lasting impression on young rappers who try to emulate his style of rap.
Tupac was known for speaking his truth. And, there was no exception during this rare audio. Tupac accused Big of knowing all about who shot him at Quad Studios. Tupac went in really hard on Biggie and the East Coast Hip Hop family, including P Diddy. We will never really know if Big new about who shot Tupac because unfortunately, both are now deceased. However, it appeared that Tupac was totally convinced Biggie did him wrong.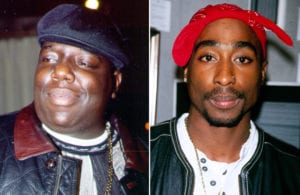 Check out the video above for more details
For more Hip Hop Entertainment News check us out at Hip Hop News Uncensored. It's the best YouTube channel for Hip Hop.