Trey Songz Is Facing $10M Lawsuit!!!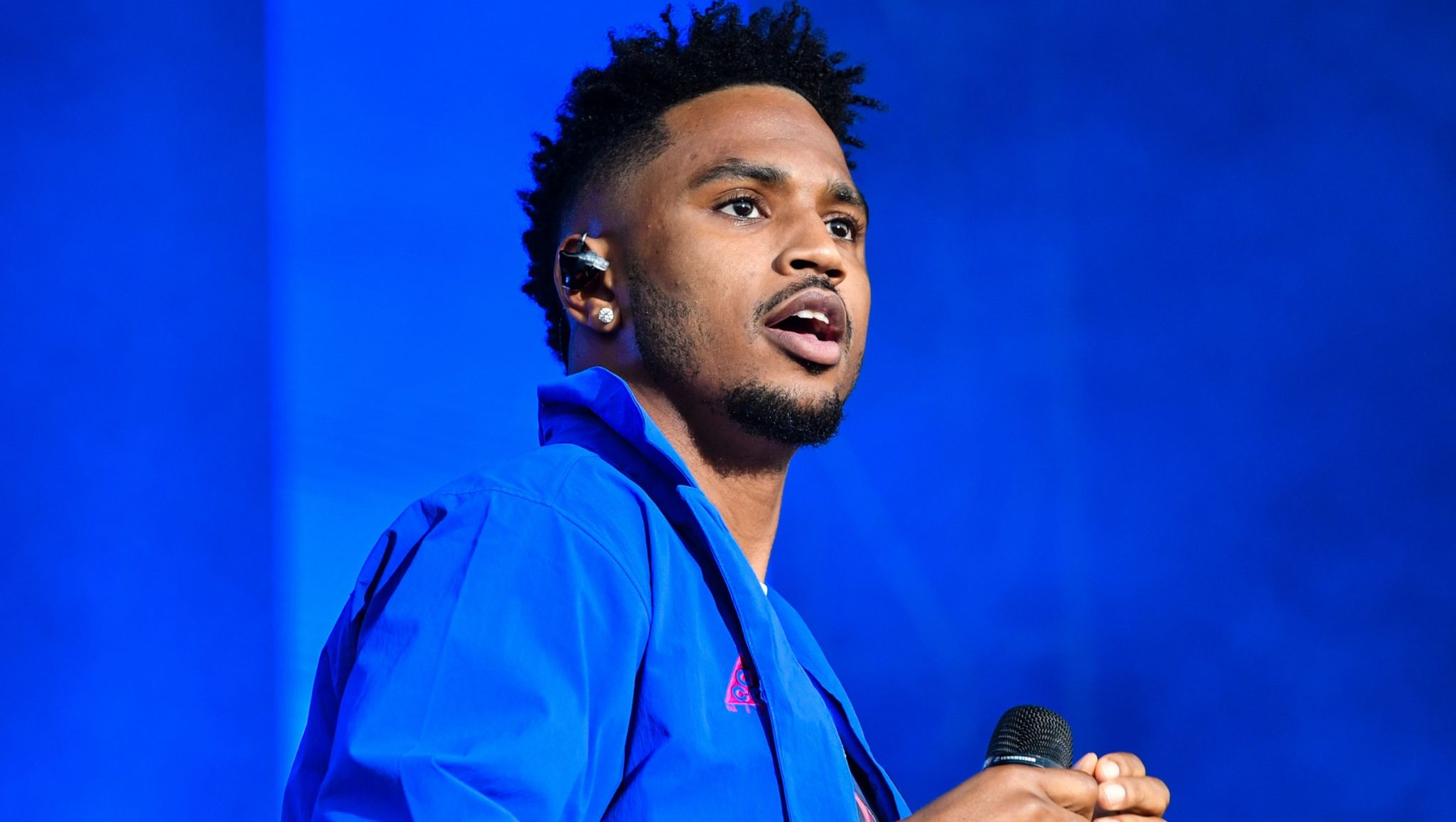 Trey Songz Is Facing $10M Lawsuit. The R&B singer is facing some serious charges for alleged sexual assault.
Woman accuses Trey Songz of alleged sexual assault
Trey Songz is facing $10M lawsuit. According to a lawsuit the incident took place on January 1, 2018, as reported by Complex. The woman alleges that Tremaine Neverson aka Trey Songz took her to a night club in Miami. And, she was allegedly sexually assaulted and battered. The woman claims that Trey forced his hand under her dress attempting to insert his finger into her vagina. Also, she claims that at no time did she give Trey her permission. Although, we do not know who the woman is we do know that she is asking for a lot of money.
Unfortunately, this is not the first incident of sexual assault accusations against Trey. Also, singer. actress KeKe Palmer accused Trey of sexual intimidation back in 2017. Consequently, another woman has also mention in the article where Trey is being allegedly sued for the $10M lawsuit. Apparently, the two women had a conversation at the Miami night club about Trey's alleged sexual assault. Of course, this is still all just allegations and Trey has not been arrested for any of these claims. Hopefully, Trey can prove that he is not guilty of any of alleged sexual assaults.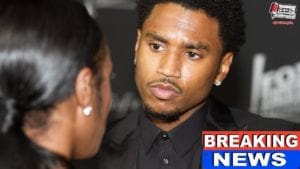 Check out the video above for more details
For more Hip Hop Entertainment News check us out at Hip Hop News Uncensored. It's the best YouTube channel for Hip Hop.