Jay Z Blast Pop Radio Over Artist Creativity Vs Ad Dollars!!!|Throwback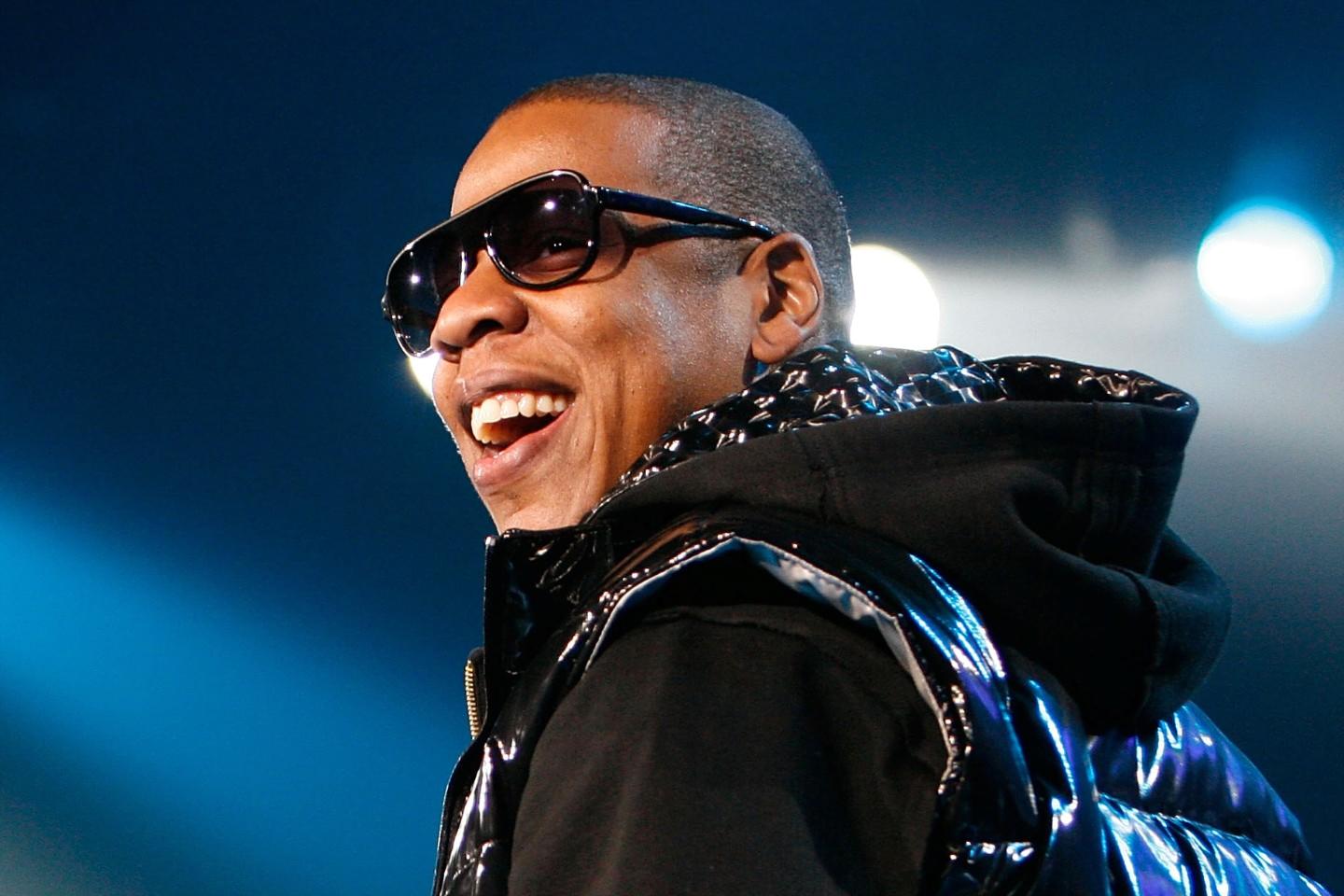 Music mogul Sean Carter aka Jay -Z  blast pop radio for compromising ad dollars over artist creativity. Jay addressed the importance of keeping artist creativity as the basis for radio play and advertisement, according to Rolling Stone. It appears that radio stations would rather go after the advertisement dollar. Here is what Jay Z had to say about the matter:
"You take these pop stations, they're reaching 18-34 young white females. So they're playing music based on those tastes,"the rapper pointed out."And then they're taking those numbers and they're going to advertising agencies and people are paying numbers based on the audience that they have. So these places are not even based on music. Their playlist isn't based on music."
Jay Z had a very compelling analysis of the way in which pop radio has decided to do business. How is it possible to base ratings on just white females alone? Certainly, they are not the only group of people who listen to music,especially hip hop.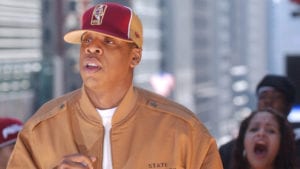 Check out the video above for more details
For more Hip Hop Throwbacks check us out at Hip Hop News Uncensored. It's the best YouTube channel for Hip Hop.