J Cole Speaks On The Day Jay-Z Dissed Him!!!| Throwback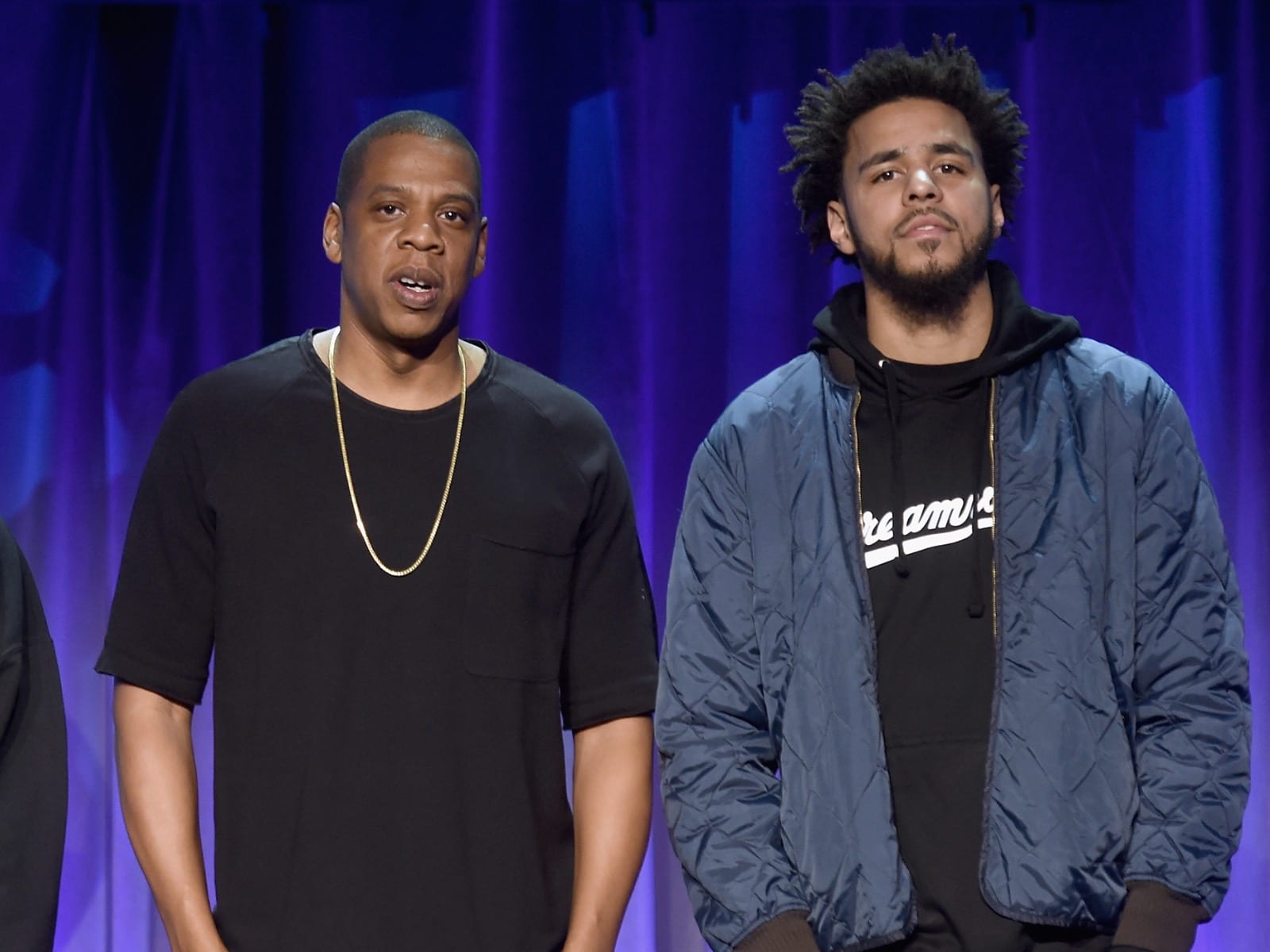 Jermaine Lamarr Cole better known as J Cole talks about the night he met Jay Z outside the studio. Cole wanted to give Jay a tape of his song. He and his friend brought a bottle. Both hopped on a train wearing a Jay t shirt. The idea was to catch Jay getting out of his car and hand him the demo tape personally.
However, the plan backfired because it started raining. When Jay finally pulled up 3 hours later Cole and his friend were drenched. Cole tried to hand Jay the tape but he would not take it. This was a very funny story. Who would have thought Jay would later become Cole's mentor.
J Cole has made quite a name for himself in music
"J. Cole is an MC and producer who has achieved phenomenal success over the last few years, a result of the long hours he spent grinding hard on the mixtape scene and sharing songs on internet forums. Since signing to Jay Z's Roc Nation, he has toured worldwide, sold huge amounts of records, produced for Kendrick Lamar and even come to the attention of Barack Obama. Along with establishing his own nonprofit foundation, he keeps up a busy release schedule. No wonder Drake paid him the highest compliment: "You are looking at one of the smartest, greatest, most legendary artists of our generation- Biography website."
It is a good thing J Cole did not stop him momentum to pursue his music career. Cole signed to Roc Nation and started to appear as a guest on tracks by Wale, Jay Z and Talib Kweli. Since then J Cole has been the most sought after producer in the music business today.
For more Hip Hop Entertainment News go to our YouTube channel, Hip Hop News Uncensored