Fat Joe Disputes Financial Settlement With Big Puns Widow!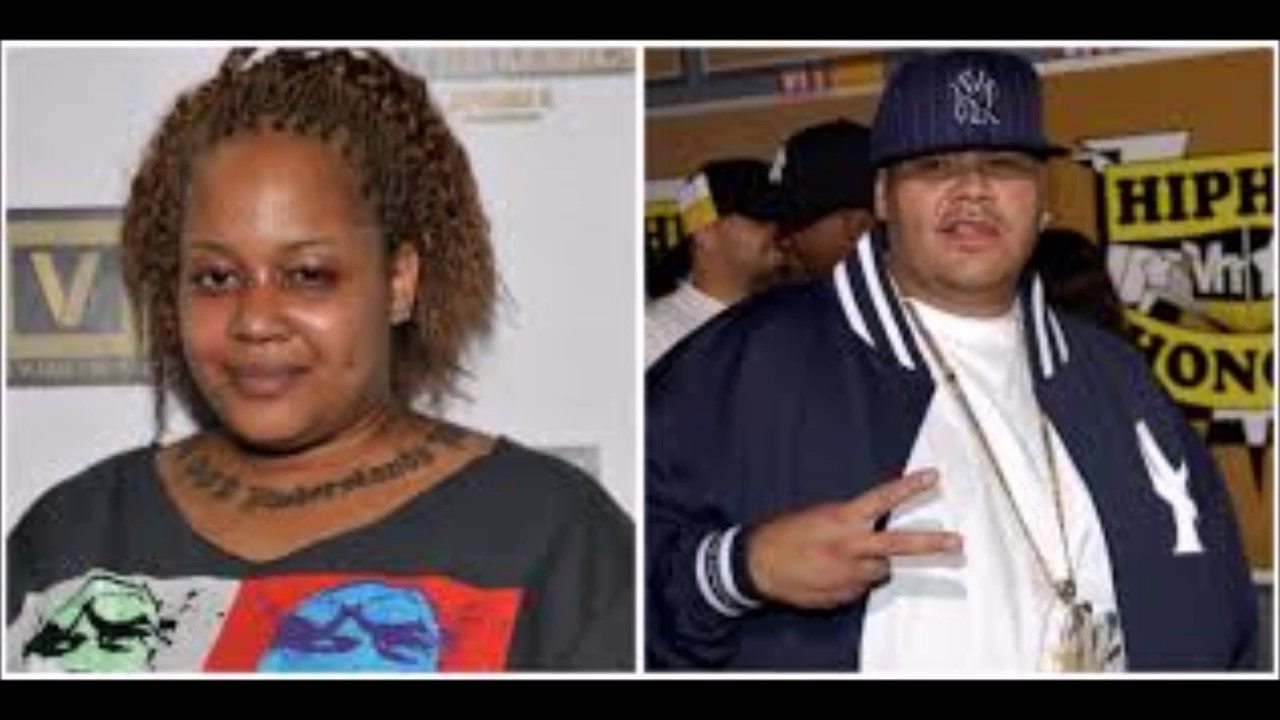 Fat Joe disputes Big Pun's financial settlement. Big Pun's wife and family cry foul play. Following years of litigation it had appeared Fat Joe and Pun's widow, Liza Rios had reached an agreement on what Joe was to pay Pun's family. However, Joe is disputing he owes Pun's estate any royalties.
Pun had 2 albums that went Platinum, his first"Capital Punishment", and his 2nd"Yeeeah Baby." Pun was never paid what he should of been paid. Joe had his hand in the cookie jar. Joe was a below average rapper, Pun was clearly talented and Joe milked every verse he could out of Pun.
Pun had a heart attack and died in 2000. Rios, Pun 's wife received 160,000 from publishing and a check for 125,000 for "Endangered Species" Rios asked for proof of royalties owed to Pun an Joe could not answer. Joe has made money off of ringtones and records sold by Pun. However, Pun's widow has not.
The initial  suit alleged that Fat Joe had agreed to split any profits made by Big Pun following his death but Rios claims she had not received any funds since 2005. Rios filed a  $1 million dollar lawsuit against Joe in 2014.  Also, named in the suit was John "Jellybean" Benitez of Jelly Jams. It is estimated that Big Pun's estate is estimated at a least $2 million.
Christopher Rios — aka "Big Pun" — was a rap artist from the Bronx, New York. He was the first Latino rapper to go platinum. Pun was proud of his Puerto Rican heritage and became an icon within his community. Pun formed a rap group"Full A Clip Crew." Pun stood out from the rest of the group with his complex rhymes and the ability to rap for a long time without taking a breath.
Pun caught his first break when he met successful rapper-producer Fat Joe in 1995. Joe asked Pun to appear on his song "Watch Out." Big Pun took on the name from a character in a comic book called the Big Punisher.  Pun joined the "Terror Squad", a group of Latino rappers associated with Fat Joe. Joe helped negotiate Pun's contract with "Loud Records."
There is no telling what heights Pun's career could have taken  him to if he were still alive. Certainly, one of the greatest lyricist. R.I.P. Big Pun
Big Pun featuring Terror Squad
Pun was a lethal lyricist
For more Hip Hop Entertainment News go to our YouTube channel, Hip Hop News Uncensored