The Top Five Classic Hip Hop Songs!!!!!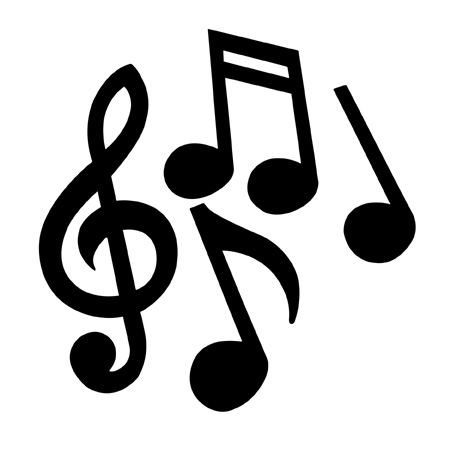 What makes a Hip Hip Song a classic? The way that it makes you feel when you first heard it, the actual artist that rapped the song, how long the song has been out, or how long it has charted. The world may never know!!!!!
#1 Grandmaster Flash And The Furious Five-The Message
This hit song from 1982, talked about the struggles of inner city life. This song also has the classic lyric, "Don't push me cause i'm close to the edge, we're trying not to lose our heads".
#2 The Sugar Hill Gang-Rapper's Delight
This hit song from 1979, was actually 15 min long but was cut down to 6 1/2 minutes and was an instant hit. This song put hip hop on the map, it being the first rap song on Top 40 radio.
#3 Public Enemy-Fight The Power
This hit song, from 1990, that was the theme song for Spike Lee's classic movie, Do The Right Thing, talked about quoted by Chuck D, blasted "straight up racist" institutions like Elvis, John Wayne, the US Postal Service, and the Bomb Squad.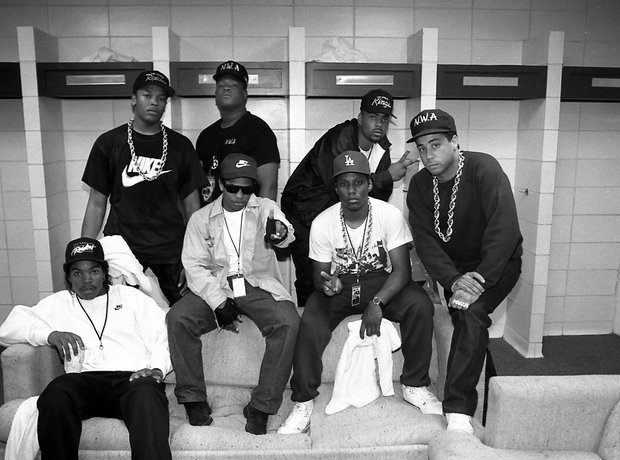 #4 NWA-Straight Outta Compton
This hit song from 1988, talks about inner city life from a West coast point of view. This song also introduced us to Easy E, whose life was tragically cut short due to AIDS, and Dr. Dre and Ice Cube, who both went on to have successful careers in rap and business.
#5 Bone Thugs N Harmony-Tha Crossroads
This hit song from 1996, was a tribute song dedicated to their mentor, the late great Easy E as well as various family members and friends. This song also won the Grammy for Best Rap Performance by a Duo or Group.
For More Entertainment Hip Hop Music News, Go To The YouTube Channel, Hip Hop News Uncensored. It's The Best Channel Around!!!!!