Taraji P. Henson Stars In "Coffee And Kareem"!!!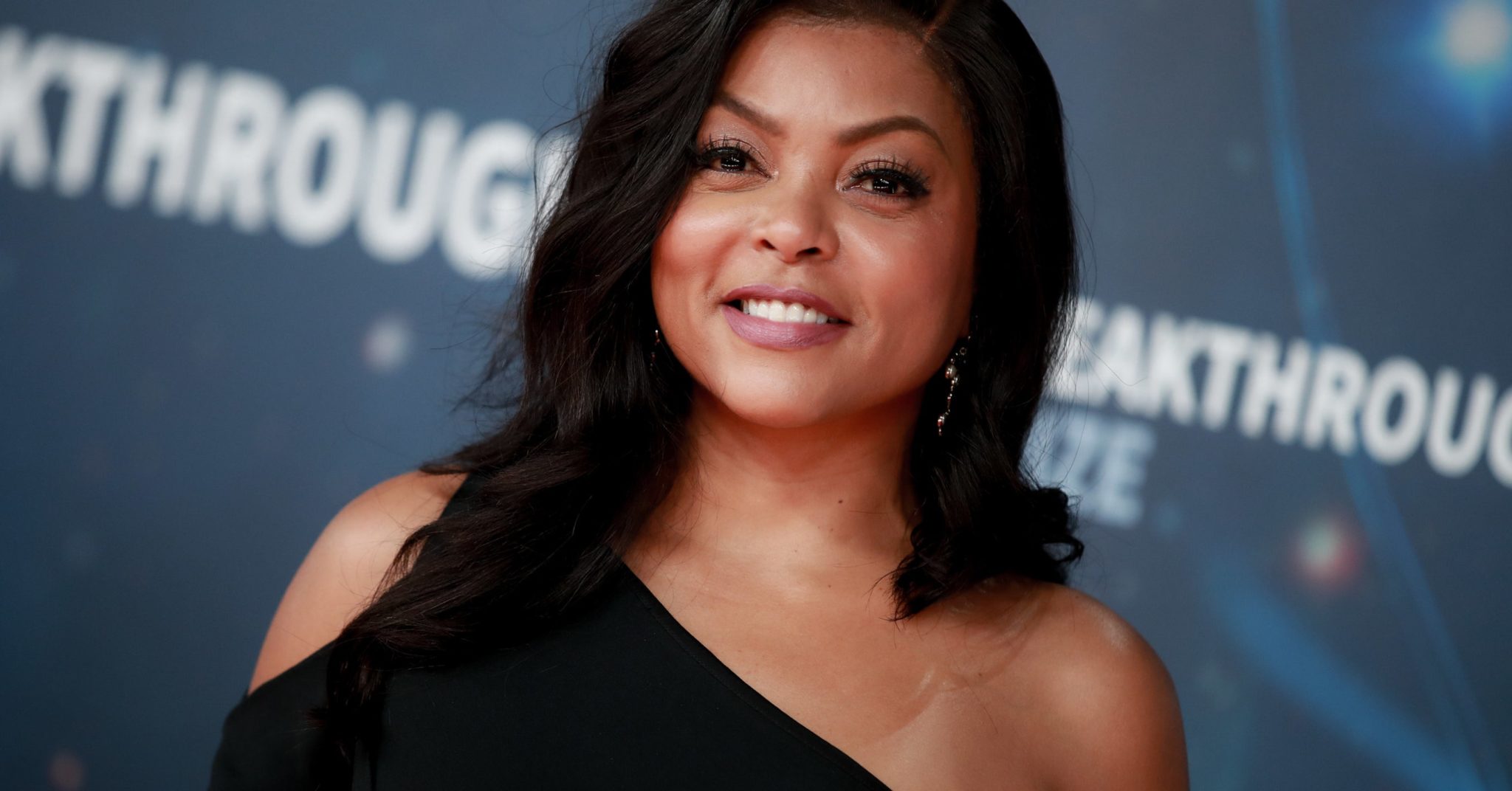 Taraji P. Henson stars in Netflix movie, Coffee and Kareem. Check her out right now if you want to laugh, because it is crazy.
Taraji P. Henson On Netflix In Foul-Mouthed Comedy
O.K., so you are stuck in the house with nothing to do. Want to laugh? Check out the Network movie, Coffee and Kareem. Warning though, you will hear some of the most foul-mouthed words coming out of the mouth of a child than you ever thought would be in a movie. But, it's a comedy, and if you can get through the first 5 minutes, it's actually a bit funny.
As written on IMDb, this is the synopsis:  Twelve-year-old Kareem Manning hires a criminal to scare his mom's new boyfriend -police officer James Coffee – but it backfires, forcing Coffee and Kareem to team up in order to save themselves from Detroit's most ruthless drug kingpin.
Cast of Characters
Ed Helms as Coffee
Terrence Little Gardenhigh as Kareem
Taraji P. Henson as Vanessa Manning (Kareem's mom)
David Alan Grier as Captain Hill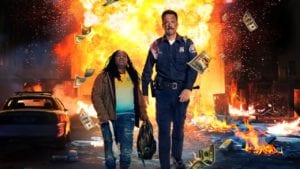 For more Entertainment News check out Hip Hop News Uncensored. It's the best YouTube channel for Hip Hop.