Suspects Arrested In Floyd's Protege Death!!!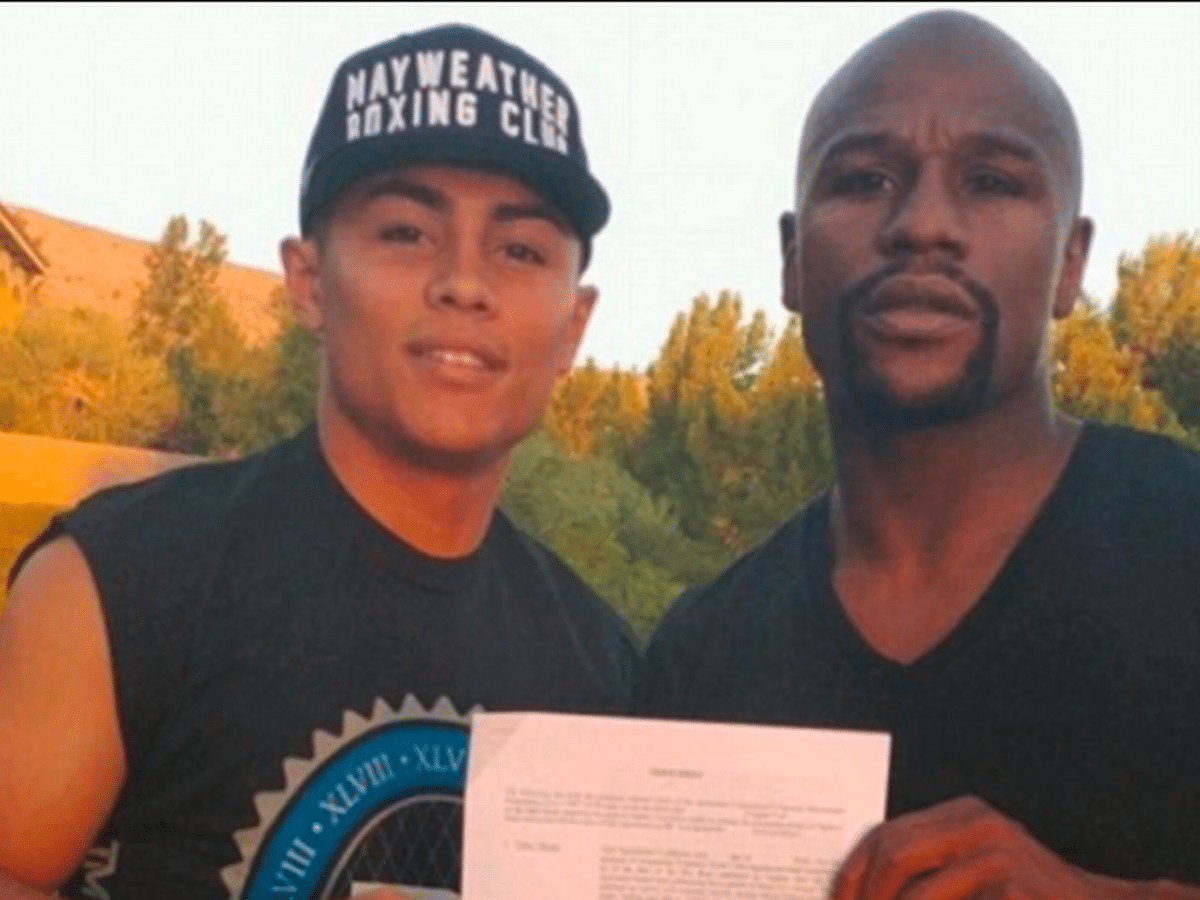 Suspects Arrested In Floyd's Protege Death. The young boxer had a very promising career.  Such a tragedy for both Floyd and Danny's family.
The death of Danny Gonzalez is still unclear
Suspects arrested in Floyd's protege death. Danny could have been the next big thing in boxing. Danny was alleged shot to death by gunmen Andre Richee and Lee Moring. In addition, police are looking for a third suspect Joseph Goldsmith.
Unfortunately, Danny will never get the chance of having a career in boxing. The boxing legend Floyd Mayweather discovered Danny and signed him. However, Floyd did not get a chance to properly groom Danny.
Floyd signed Danny to the Money Team in 2016. In his own words, Floyd was convinced Danny would be a star, as reported by TMZ. Be that as it may, Danny left boxing after only 3 pro fights in 2017.
Not to mention, Danny was planning to make a comeback. While it is still unclear why Danny was killed good thing someone will pay for his death. There were several witnesses that have identified both Andre and Lee. So, it appears if these men are convicted of 1st-degree murder they could face the death penalty.
Check out the video above for more details.
For more Hip Hop Entertainment News check us out at Hip Hop News Uncensored. It's the best YouTube channel for Hip Hop.