Philly Rapper AR-Ab Indicted On Drug Charges!!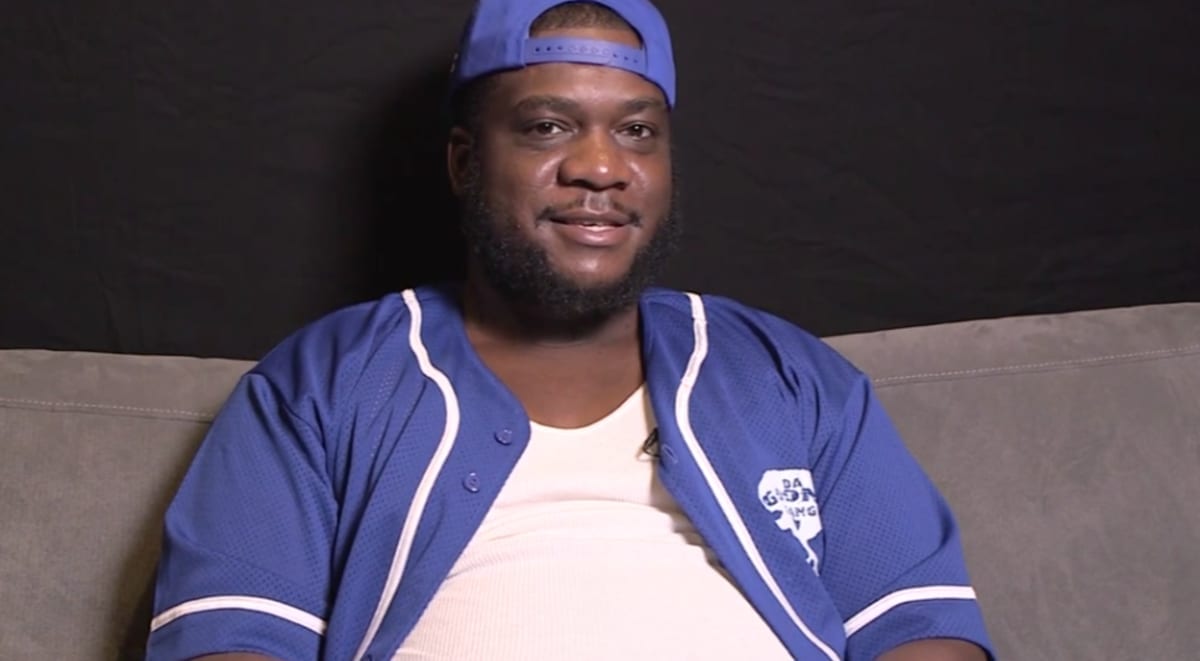 Philly rapper Abul West better known as  AR-Ab was arrested on federal drug charges along with 8 others. These are some very serious charges. If West is convicted he may spend many years in a federal prison.
West was allegedly operating a drug ring
These federal charges are very serious and AR-Ab's rap career may be over. Unfortunately, the police found drugs and a weapon in a home which was owned by West.
The charges against West include allegations that West and the other defendants operated a "trafficking network" between March 2017 and June 2018. A search of a property owned by West in September 2017 resulted in the discovery of crack, heroin, methamphetamine, a handgun, and an estimated $8,000 in cash.

"The charges alleged in the superseding indictment are extremely serious, and if convicted, these defendants are facing major jail time." McSwain said. "The investigation and prosecution of drug trafficking organizations remains a high priority of this office and the Department of Justice. We are committed to doing everything we can to keep our streets safe and stop the flow of these deadly drugs into our communities."
AR-Ab and Beanie Sigel were talking about a collaboration
Beanie Sigel was seen in a video with AR-Ab and he endorsed him. Also, Sigel wants to work on new music with West. However, that may never happen if West is convicted. AR-Ab made quite a name for himself as a battle rapper. He later partnered up with fellow rapper Dark Lo and they formed the group Complex.  Also West was a member of Larsiny Family, appearing as a featured artist on his mixtapes throughout 2007, 070707 (Happy Birthday) and Put Ya L In The Sky. West has done collaborations with Philly rapper Freeway and music producer Swizz Beatz.
This was not AR-Ab's first arrest on drug charges.
Unfortunately, this is not the first time West was in trouble for drug trafficking and possession. He served time in jail on four separate occasions. Hopefully, things will work out for West.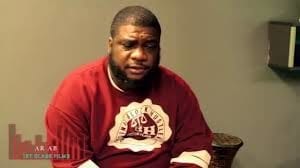 Check out the video above for more details.
For more Hip Hop Entertainment News check us out at Hip Hop News Uncensored. It's the best YouTube channel for Hip Hop.