NYPD Secretly Launch Unit To Spy On Hip Hop Concerts!!!!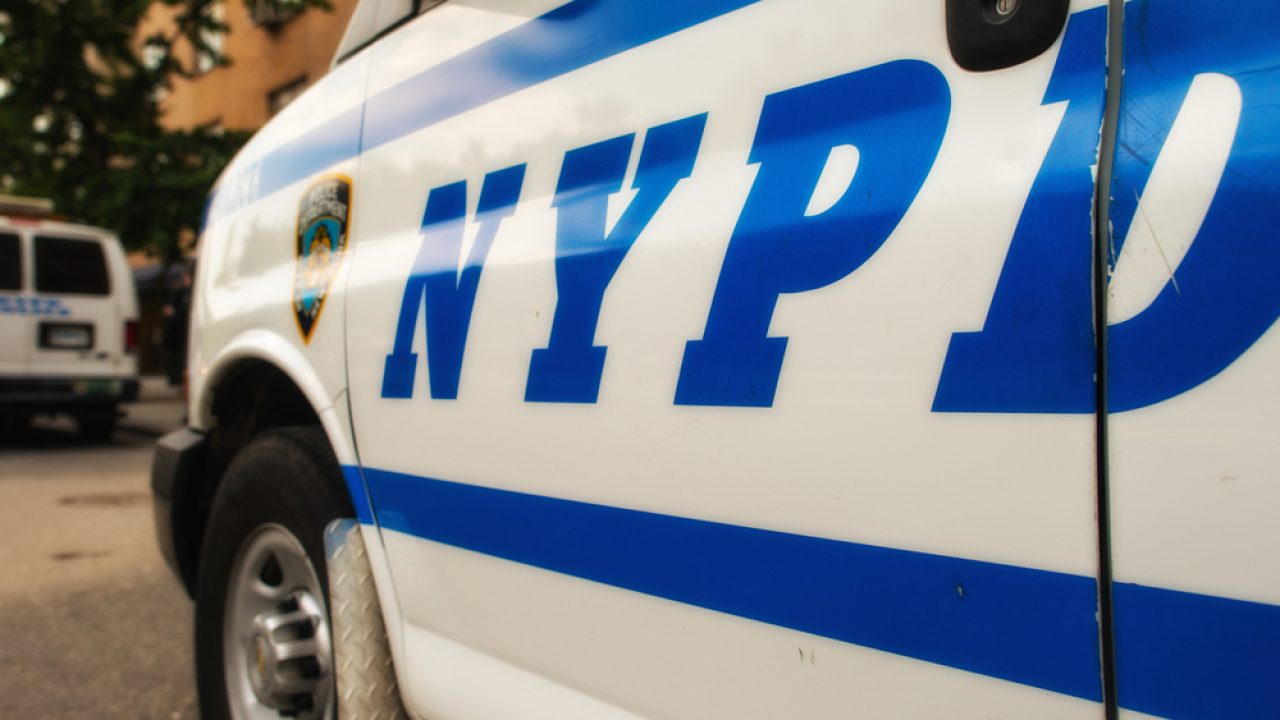 NYPD secretly launch unit to spy on Hip Hop concerts. Apparently, the police department ins't targeting rock concerts. Remy Ma, 50 Cent and Jahmeek "Jah" Elliot have been targeted. Who leaked this information? How long has the NYPD been doing this?
Is the NYPD unfairly targeting Hip Hop concerts?
Unfortunately, Hip Hop has always gotten a bad rap, no pun intended.  What kind of criminal activities are the NYPD looking for? The New York PD Enterprise Operations Unit focuses on venues or entertainers that have been connected with past acts of violence – regardless of musical genre," Sgt. Jessica McRorie,"explained, according to Complex. McRorie continued:
"The primary goal of EOU is to anticipate, based on past incidents, where there is a significant likelihood of violence, and to take steps to prevent people from being hurt or worse."
Is this a form of policing rappers, although the NYPD is saying it is not? So, is the Department going to target rock concerts, as well? Or is this another form of profiling African Americans via Hip Hop concerts? People have suspected that New York Police Department has been unfairly targeting hip hop for many years. Now, there is proof. Undercover cops were sent into Remy Ma's concert in 2018. How many more Hip Hop artists concerts have been unfairly targeted without their knowledge? Is the NYPD really interested in protecting the lives of people as they claim? Or is it another tactic to destroy the careers of Hip Hop artists?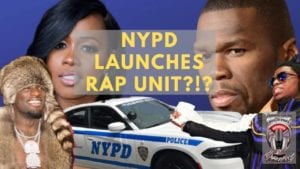 Check out the video above for more details
For more Hip Hop Entertainment News check us out at Hip Hop News Uncensored. It's the best YouTube channel for Hip Hop.