Nick Cannon Fired From ViaCom!!!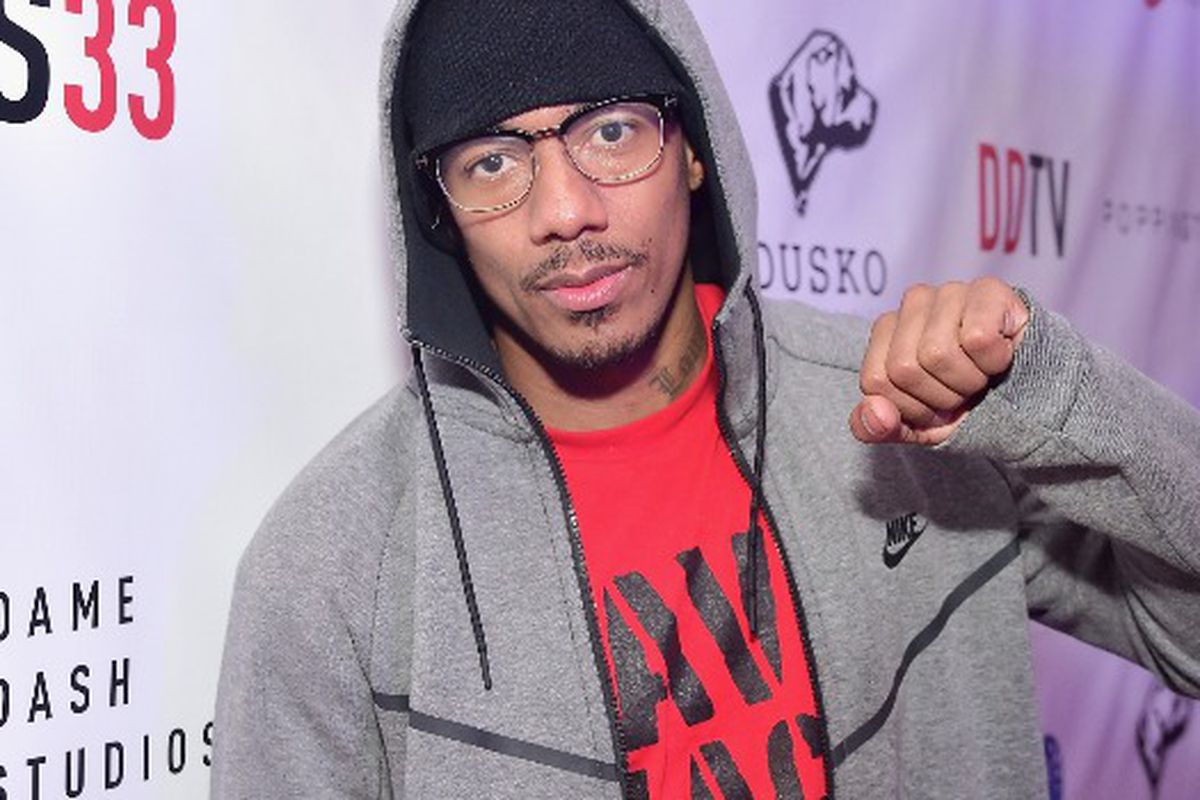 Nick Cannon Fired From ViaCom. The remarks Nick made on his Podcast may have cost him his career in television. Or Nick could lose some of his hosting gigs.
Allegedly, Nick called Jews "the true savages"
Nick Cannon fired from ViaCom. It was during a conversation with Professor Grif that got Nick in hot water with people. During the discussion Nick referred to Whites and Jewish people as "the true savages."However, it is a possiblity that Nick's words were taken out of context.
Unfortunately, ViaCom did not waste anytime letting Nick go. Also, Nick continued the discussion by making some comparisons between Whites and Jews. Here is some of what Nick talked about on his Podcast:
""Our melanin is so power[ful] and it connects us in a way that the reason why [White people] fear us is because of the lack that they have of it," he explains. "When you have a person that has the lack of pigment, the lack of melanin, they know that they will be annihilated. So, therefore, however they got the power, they have the lack of compassion. Melanin comes with compassion, melanin comes with soul."
In addition, Nick talked about reasons why he thinks Whites and Jews feel they have to defend themselves against people of color, so to speak. After reading the article in XXL Mag I see where he was coming from. But those kinds of statements will get any of us in trouble. Mainly, because it is almost like admitting people of color are superior. And, that is not going to sit well with many people. Especially, those in power.
With that said, Nick rubbed people the wrong way. For this reason, Nick was released from ViaCom. Although, Nick addressed the criticism by releasing a statement it may not matter. At this point all Nick can do is stand by what he said. Whether Nick will be released as the host of "Wild n Out" or the "Masked Singer" , is not known at this point. Nick's comments will certainly hurt his brand.
Check out the video above for more details
For more Hip Hop Entertainment News check us out at Hip Hop News Uncensored. It's the best YouTube channel for Hip Hop.