When You're A Jet Lyrics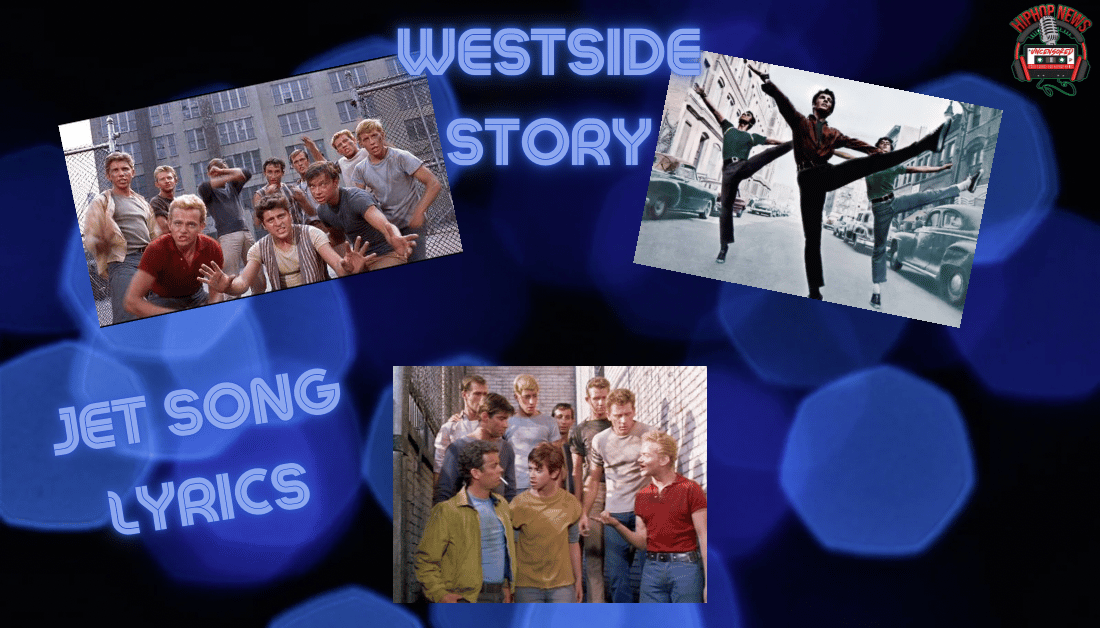 When You're A Jet Lyrics. Last year, the 1961 classic West Side Story celebrated its 50th anniversary. Let's get into one of the most notable songs from the film.
When You're A Jet West Side Story
When You're A Jet Lyrics. The film is a Robert Wise and Jerome Robbins collaboration–which draws inspiration from Shakespeare's Romeo and Juliet.
Of course, the film stars actors like Natalie Wood, Rita Moreno and Russ Tamblyn. With ten Academy Awards, it's regarded as one of the most beloved musicals of all time.
Speaking of Tamblyn, he's responsible for the films hit Jet Song which remains a pretty big deal. Let's get into some quotable lyrics.
"When you're a Jet, you're a Jet all the way. From your first cigarette to your last dyin' day. When you're a Jet, let 'em do what they can. You got brothers around, you're a family man. You're never alone. You're never disconnected. You're home with your own. When company's expected. You're well-protected. Then you are set with a capital J. Which you'll never forget till they cart you away. When you're a Jet. You stay a Jet!"
More Quotable Lyrics
Additionally, the second part talks about having a grand old time between the gangs.
"So meet Tony and me at thе Dogs Days Dance at the gym tonight (We can't rumble at the gym, it will be lousy with cops).

(Maybe we had enough trouble with the Puerto Ricans for one day). Relax! It's a social mixer, so we'll mix. Until the time is right to fix the rumble for tomorrow night. Be there 10:00 p.m., punctual-like, dressed to kill, walking tall! (We always walk tall! We're Jets!) The greatest!"
And more lyrics towards the end of the song.
"The Jets are in gear. Our cylinders are clickin'! The Sharks'll steer clear. Cause ev'ry Puerto Rican. 'S a lousy chicken! Here come the Jets. Like a bat out of hell. Someone gets in our way. Someone don't feel so well!"
Well, the classic musical was reintroduced to a new generation in 2021 to commemorate the 50th anniversary.
If you're of a certain age group, you might remember this cult classic. What are some of your favorite musicals?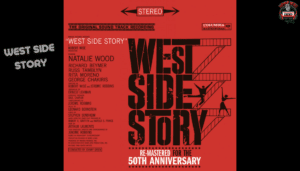 Hip Hop News Uncensored. It's the Leader in Hip Hop content on YouTube!