Swizz Beatz and Jadakiss On "Hustle, Repeat"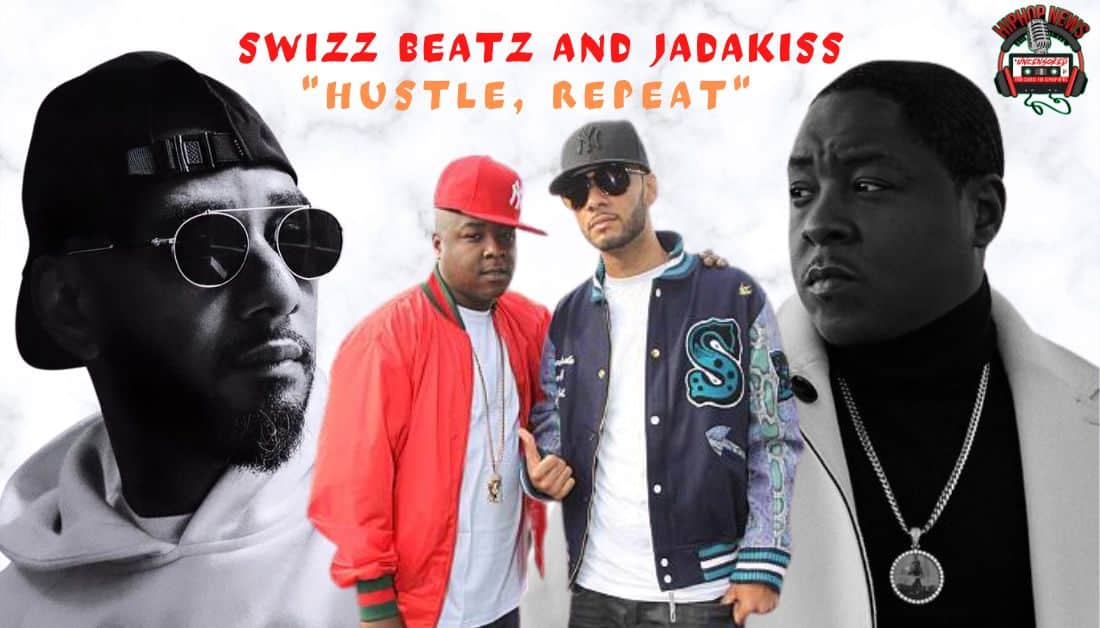 Swizz Beatz and Jadakiss have a new song together titled "Hustle, Repeat". It appears on the soundtrack of The Godfather Of Harlem.
Swizz Beatz and Jadakiss Collab On New Song, "Hustle, Repeat" On The Godfather Of Harlem Soundtrack
Swizz Beatz and Jadakiss have teamed up on a new single.
The duo collaborates on the season three Godfather Of Harlem soundtrack.
Titled, "Hustle, Repeat" the single is a fan favorite.
You can see the video below.
The MGM+ series (previously EPIX) Godfather Of Harlem, which premiered on January 15th, continues the story of Bumpy Johnson and his reign in the '60s.
Swizz handled the first soundtrack to the first two seasons of the show.
Now he's back a third time to lend his expertise.
Combining Jadakiss' tight bars with Beatz's hard-hitting beats proves to be a winner.
Rapping about the lifestyle of a hustling life, some of the lyrics of the new track include –
"Fentanyl is what the fiends want / You gotta die to get your streams up streets will fuck your dreams up / I was ready for war, I got my cream up / They couldn't do nothing with me, they had to team up / Treat the shotty like Scotty, I had to beam up / I've done a lot, and I've seen much/ Another year, that's a million clutch…"
Check out the official audio for the song, "Hustle, Repeat" right now –
So how do you feel about this new track, are we feeling it?
Want more on Jadakiss and Swizz Beatz … hit us up.
Hip Hop News Uncensored. It's the Leader in Hip Hop content on YouTube!