Limited Kendrick Lamar LP Goes for $2500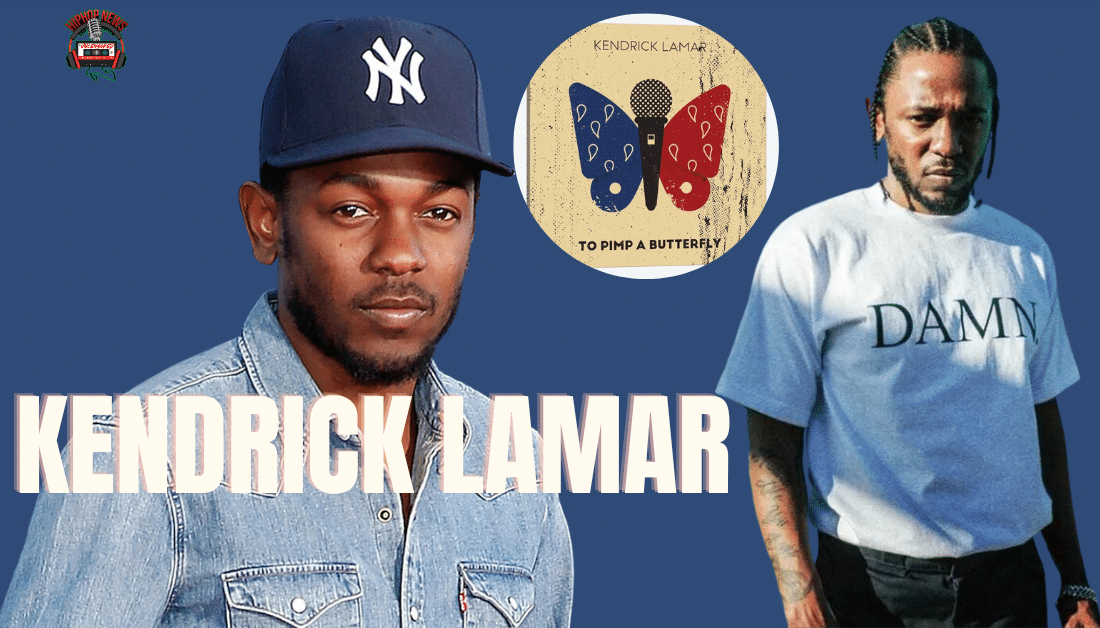 Limited Kendrick Lamar LP Goes for $2500. Attention vinyl collectors and hip-hop fans!  This rare LP is a must-have for any serious collectors. And it is causing quite a buzz. its recent sale has generated quite a buzz. So, what makes this record so unique? Let's dive in and find out!
Vinyl Heads Rejoice: Rare Kendrick Lamar LP Sells for $2500!
Limited Kendrick Lamar LP Goes for $2500.
First things first, this Kendrick Lamar LP is a limited edition.
Only 100 copies will be released.
Which means there are only a certain number of people who can purchase them.
This particular LP was released in 2012. Lamar's hit, "Swimming Pools," is included.
It's no wonder collectors and fans are trying to get their hands on this find.
To add to its rarity, this LP was also signed by Kendrick Lamar himself, as stated by Hip Hop DX.
This personalized touch makes it all the more valuable and unique.
It's not often that you can own a piece of music history that has been touched by the artist themselves.
Overall, the combination of limited edition status, and rarity, makes this unique.
Kendrick Lamar's signature has made this vinyl a true gem in the music-collecting world.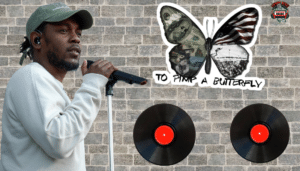 Kendrick Lamar's Vinyl Fetches Big Bucks
So, what does this sale mean for the vinyl-collecting community?
It shows that vinyl is still a highly valued and sought-after medium for music lovers.
Despite the rise of digital music streaming, there is still a demand for physical copies of music.
Especially when they are rare and unique.
This Kendrick Lamar vinyl sale also highlights the importance of preserving music history.
Collectors who are willing to pay top dollar for rare vinyl are not afraid to invest in valuable music.
But they also ensure that it is preserved for future generations to enjoy.
In conclusion, vinyl fever is alive and well, and this limited edition Kendrick Lamar LP sale is proof of that.
So, get your groove on and start building your vinyl collection – you never know what gems you might find!
Vinyl collectors and hip-hop fans, keep your eyes peeled for more rare and valuable records that may come your way.
And who knows, maybe one day, your vinyl collection will be worth a fortune too!
Until then, keep spinning those records and enjoying the music.
Hip Hop News Uncensored. It's the Leader in Hip Hop content on YouTube!