Explosive Collab: Shenseea Enlists Lola Brooke for Fiery 'Beama' Video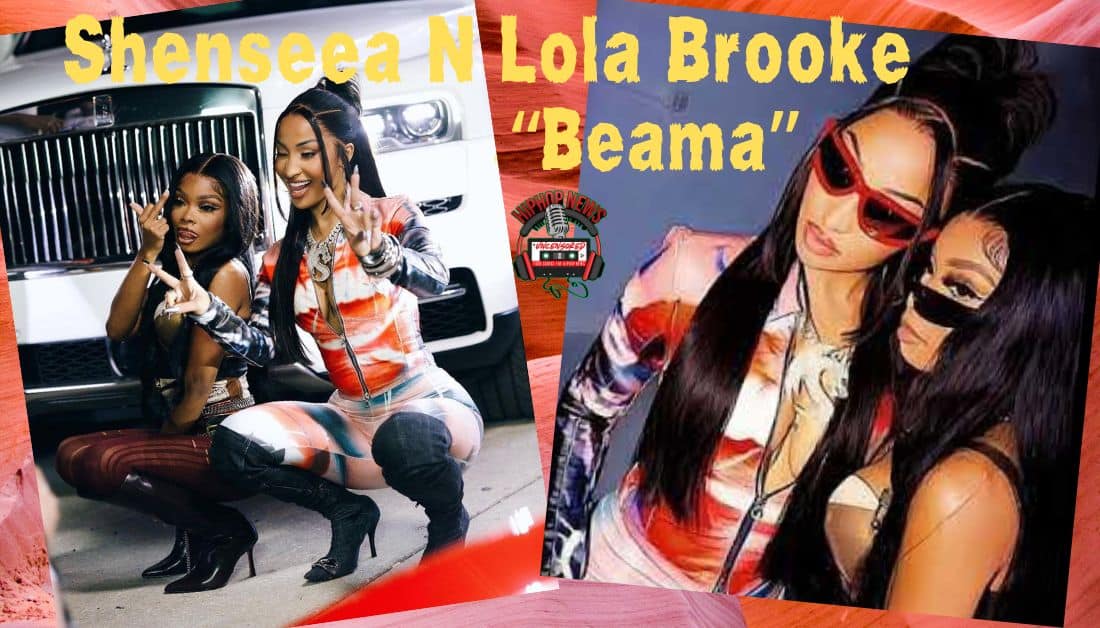 Shenseea drops fiery music video 'Beama' featuring Lola Brooke. The hot new visual is making waves.
Shenseea Drops Fiery Visual 'Beama' Featuring Lola Brooke
Prepare to be blown away by the explosive collaboration between dancehall superstar Shenseea and rising star Lola Brooke in their scorching new music video for "Beama." This dynamic duo brings the heat and ignites an inferno that is sure to leave fans in awe. With their blazing chemistry and undeniable talent, Shenseea and Lola Brooke set the stage on fire with their fierce performance in "Beama."
Dynamic Duo: Shenseea & Lola Brooke Unleash Inferno in 'Beama' Video
In the sizzling music video for "Beama," Shenseea and Lola Brooke prove why they are a force to be reckoned with. The video showcases their undeniable chemistry and ability to command the attention of viewers with their fierce presence and captivating dance moves. As the beat drops, the duo unleashes an inferno of energy, lighting up the screen with their dynamic performance.
Shenseea, known for her powerful vocals and infectious charisma, brings her A-game to the video. She is demonstrating why she is one of the most sought-after artists in the dancehall genre. Her commanding stage presence and effortless style shine through. She is always delivering her verses with confidence and swagger. Lola Brooke, a rising star in her own right, matches Shenseea's intensity with her electrifying dance moves and magnetic presence. Together, they create a mesmerizing spectacle that is impossible to ignore.
Blazing Chemistry: Shenseea and Lola Brooke Set Ablaze with 'Beama' Video
The chemistry between Shenseea and Lola Brooke in the "Beama" video is nothing short of explosive. Their seamless collaboration and synchronized movements showcase their undeniable talent and commitment to delivering an unforgettable performance. From the moment they step on screen, the duo exudes confidence and passion, effortlessly captivating their audience.
As the video progresses, Shenseea and Lola Brooke's energy intensifies, creating a blaze of excitement that is impossible to contain. Their fiery dance routines perfectly complement the infectious rhythm of the song. Viewers are left in awe of their dedication and skill. The combination of their powerful vocals, electrifying dance moves, and fierce personalities creates a potent cocktail of talent that sets the stage ablaze.
Check out the official video now –
Shenseea and Lola Brooke have undoubtedly set the bar high with their explosive collaboration in the "Beama" video. Their undeniable chemistry and exceptional talent make this a partnership to watch out for. With their fiery performance and captivating visuals, they have proven that they are a dynamic duo that demands attention. Brace yourself for the heat, as Shenseea and Lola Brooke continue to make waves with their scorching music video for "Beama."
Want more on Shenseea and Lola Brooke… hit us up!
Hip Hop News Uncensored. It's the Leader in Hip Hop content on YouTube!