Lunell Gives Her Take On T.I. & Tiny!!!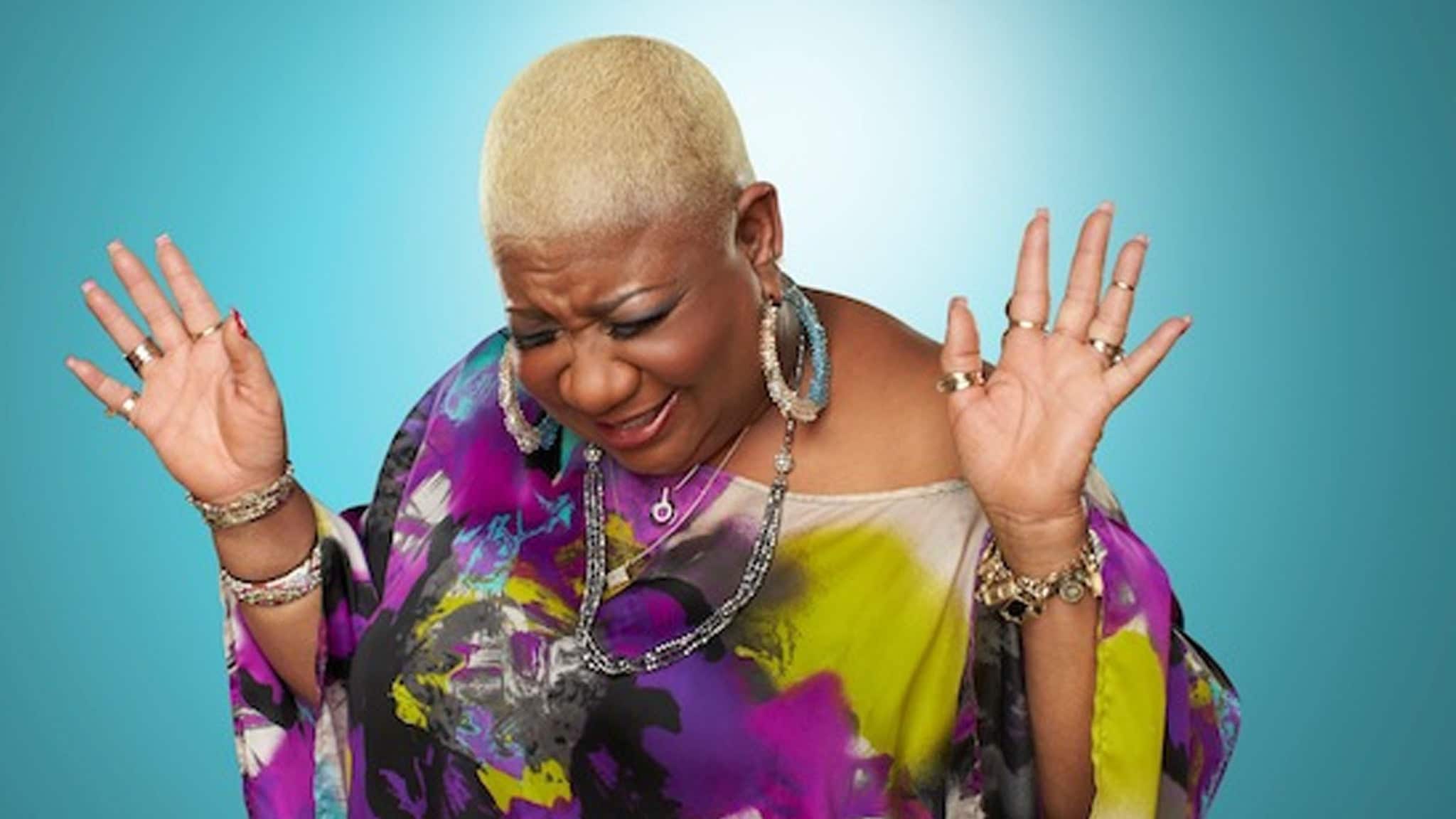 Lunell  Gives Her Take On T.I. & Tiny. In this on going saga with T.I. and Tiny's other celebrities weigh in.
Lunell has an interesting perspective on T.I. & Tiny
Lunell gives her take on T.I. & Tiny. By now, most of us have heard about this crazy situation with T.I. and his wife.
In fact, T.I. and Tiny may be facing criminal charges. With that said, comedian Lunell spoke with hosts O'God and SamAnt of Hip Hop News Uncensored. During the interview Lunell presented her point of view.
Honey chile, hold on to your hats. She let us know that allegedly T.I. and Tiny are considered to be freaks.
In other words, T.I. and Tiny are very liberated with their sex life.  And, Lunell admits she is friends with the couple. Also, she hopes that the sexual allegations against them are not true, as reported by Time.
But we all have to wait to see what the outcome will be. I have been a fan of both T.I. and Tiny. To hear of these sexual allegations against them both is unsettling.
As a matter of fact, I wonder how these allegations are going to affect their children. Often times, as adults we don't consider the cost of our actions.
However, if the allegations are true, the children may have some difficulty. How do you sit down and tell your children something like that.
Hopefully, T.I. and Tiny are not guilty of what they are being accused of doing.
Check out the video above for more details.
For more Hip Hop Entertainment News check us out at Hip Hop News Uncensored. It's the best YouTube channel for Hip Hop.