Jermaine Dupri Criticism Of Lil Nas X Was Unnecessary!!!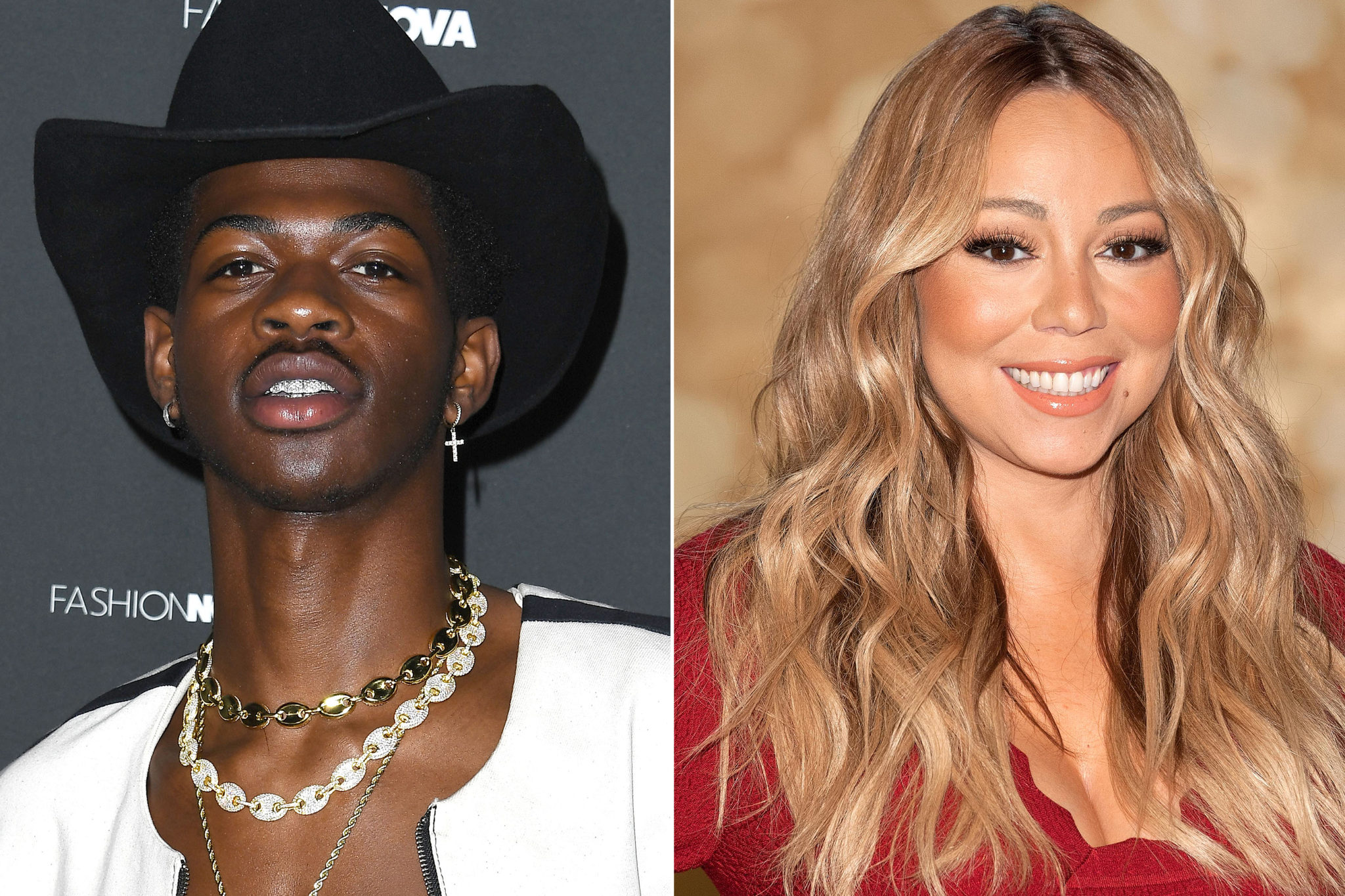 Jermaine Dupri criticism of Lil Nas X was unnecessary. Why did Jermaine come at Lil Nas X success with "Old Town Road" hit song?  Was it because is the longest running record on the charts. Taking Mariah Carey and Boyz II Men's "One Sweet Day" song spot. Or does Jermaine have an issue with the young rapper?
Jermaine, are you hating on young rappers?
Certainly, Jermaine is one of the greatest producers of all time. However, should he be making negative comments about Lil Nas X success. After all, "Old Town Road" is the longest running song in history, according to The Source. In fact, the song bumped Mariah and Boyz II Men's song " One Sweet Day" from the number one spot. Didn't Cardi B just check Jermaine for dissing female rappers? Jermaine claimed "rappers are just strippers rapping."  And, if Mariah can congratulated Lil Nas X what is Jermaine's issue. Did Jermaine have to tweet this about Lil Nas X:
"No!! You can't sit with us, go sit over there and based on the stats and this chart @mariahcarey is the greatest song writer in history."
Everyone knows that Mariah is one of the greatest song writers of all time. There was no need to rain on Lil Nas X success. However, Jermaine made an effort to clarify his negative statement.  Jermaine admitted he was not trying to diss the young rapper. What do you all think?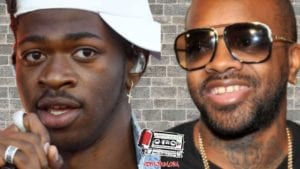 Check out the video above for more details
For more Hip Hop Entertainment News check us out at Hip Hop News Uncensored. It's the best YouTube channel for Hip Hop.