Is Migos Officially Splitting Up?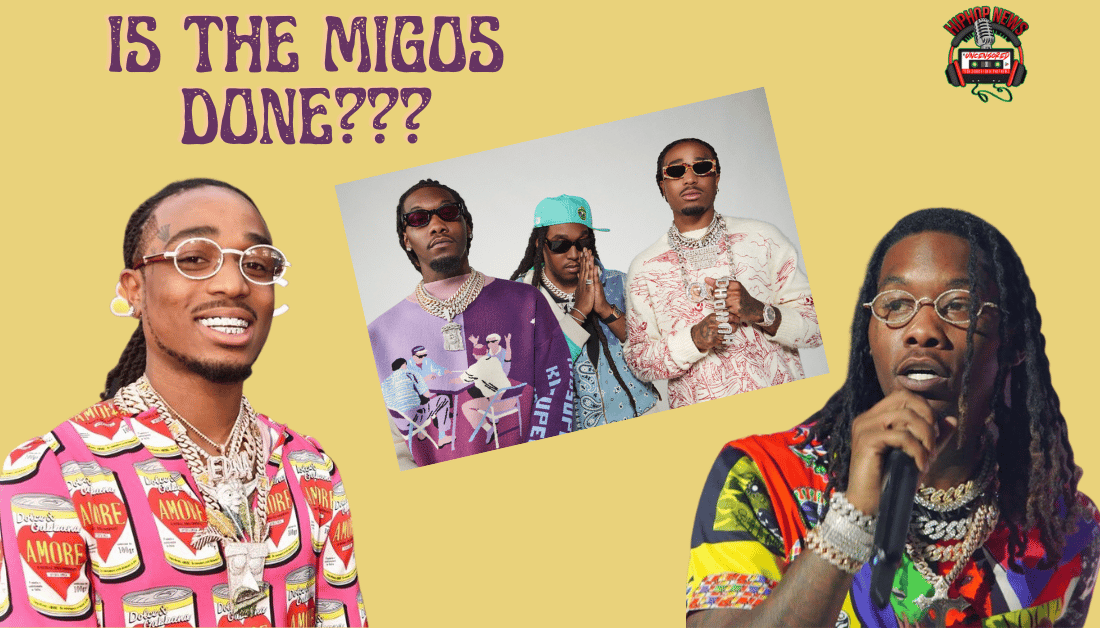 Is Migos Officially Splitting Up? We have been watching the rap trio. And, we thought something was going on. However, it may have been confirmed.
Did Quavo & Takeoff Admit The Migos Are Done?
Is Migos Officially Splitting Up? Quavo and Takeoff's interview on The Shade Room was revealing. In fact, there is no more speculation. It appeared they confirmed their break with Offset, as reported by Revolt.
Apparently, something happened with the rap group. However, they are ready to work on new music. It will be just Quavo and Takeoff, not Offest. In other words, they are now a rap duo.
At least, that is what it appears to be. Having said this, is it possible that Cardi B had something to do with it? Or was it time to move on? After all, this rap trio had much success.
Perhaps, like other groups moving on is best. Furthermore, how many times have we seen this happen? Everyone wants to be in control. Also, there are times when one in the group gets more recognition.
Could that be the case? Of course, I could go on and on. But unless they go into details it's just speculation. Furthermore, if they wanted us to know they would say so. We know that controversy is good for publicity.
I got the feeling they were still trying to keep things on the hush. Be that as it may, fans will be waiting for new music.
Check out the video above for more details.
Hip Hop News Uncensored. It's the Leader in Hip Hop content on YouTube