YNW Melly Seeks Bond Amidst Second Murder Trial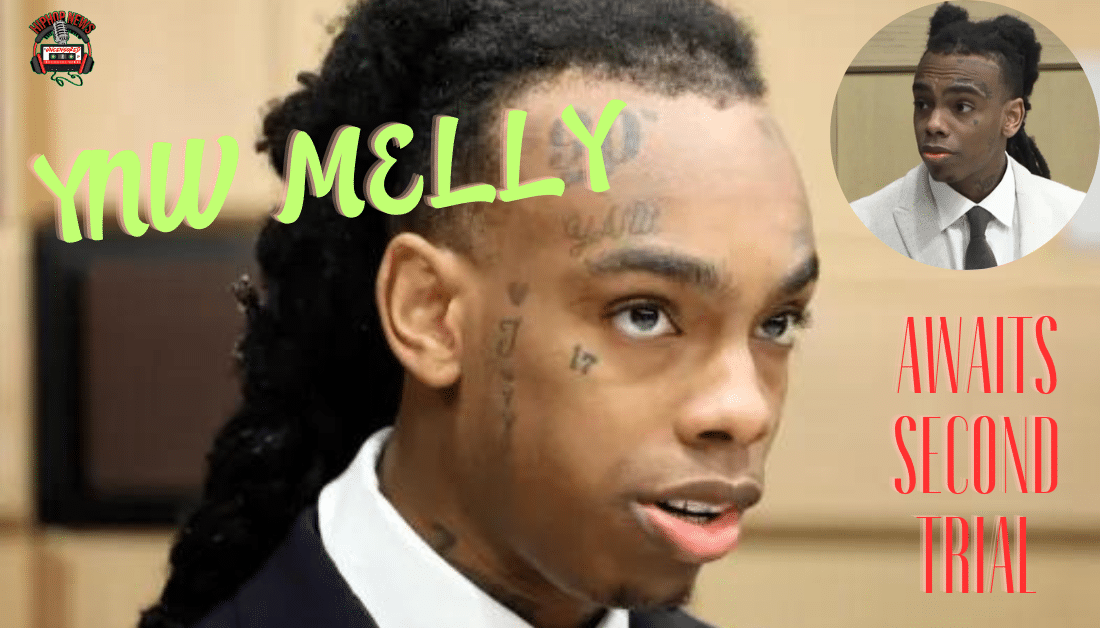 YNW Melly Seeks Bond Amidst Second Murder Trial. The talented young rapper, whose real name is Jamell Demons, finds himself in a desperate situation again. As he faces his second murder trial. The 21-year-old artist is seeking bond in hopes of being released from jail while awaiting his day in court. The controversial case has captured the attention of fans and critics alike. This leaves many wondering if YNW Melly's bail bid will succeed.
YNW Melly's Second Murder Trial: Rapper's Bid for Bail Unveiled
YNW Melly Seeks Bond Amidst Second Murder Trial.
After being charged with two counts of first-degree murder in 2019.
YNW Melly's first murder trial ended surprisingly in a mistrial, as stated by BET.
However, as legal proceedings progressed, the prosecution sought a second trial.
Now, amid his second trial, YNW Melly is making another attempt to secure his freedom through a bail request.
The defense argues that YNW Melly, known for his hit songs like "Murder on My Mind" and "Mixed Personalities," should be treated fairly.
Especially since the other suspect in the double murder is free on bail.
Therefore, Melly's attorney filed paperwork with the court to secure bail, according to Vibe.
Hip Hop News Uncensored. It's the Leader in Hip Hop content on YouTube!
Behind Bars Again: YNW Melly's Desperate Plea for Release
As YNW Melly awaits his second murder trial, his desperate plea for release echoes through the courtroom walls.
The rapper's defense team highlights his young age, and lack of prior criminal record.
They argue that keeping him behind bars until the trial concludes would not only cause undue personal harm.
But would also disrupt his ability to mentally and emotionally prepare for his defense.
However, the prosecution paints a different picture, emphasizing the severity of the charges against YNW Melly.
They argue that the evidence against him is strong.
Perhaps, the judge will issue Melly a bond, especially because he has the authority to do so.
As YNW Melly's second murder trial continues to unfold, the fate of the young rapper hangs in the balance.
For now, fans and critics alike await with bated breath.
Eager to see how this high-profile case will unfold and what it means for the future of YNW Melly's career.