XXXTentacion Murder Suspect Is In Custody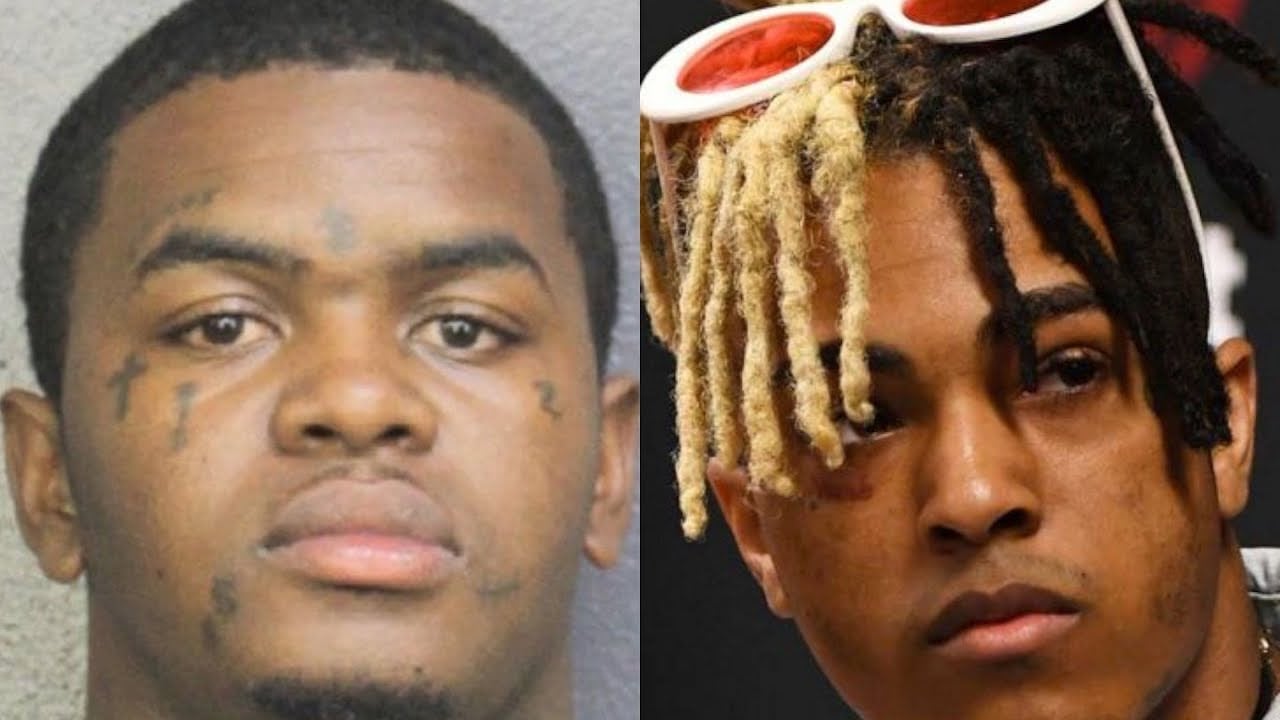 XXXTentacion murder suspect is in custody.
Breaking News: there was a suspect apprehended in the death of 20 year old rapper, XXXTentacion. Fox News reports that Dedrick D. Williams was on the run from police but was apprehended by Broward County Sheriffs and taken into custody. Williams was taken into custody shortly before 7 p.m. in Pompano Beach, Florida.
XXXTentacion, whose real name was Jahseh Dwayne Onfroy, was ambushed by two suspects as he pulled his electric BMW i8 away from RIVA Motorsports in Deerfield Beach, Florida.
Unfortunately, XXXTentacion was murdered in a robbery earlier this week.  XXXTentacion had withdrawn money from the ATM to purchase a new motor cycle. Police say his Louis Vuitton bag was missing from the crime scene.
Since the young rappers death sells for his music has skyrocketed as fans hold impromptu vigils for the deceased rapper in his hometown of Deerfield Beach, Florida. Here is a link to the chilling Instagram post the rapper made shortly before his shooting.
6ix9ine reveals eerie text messages  he received  from XXXTentacion
Fans hold vigils for the slain rapper XXXTentacion
For more Hip Hop Entertainment News go to our YouTube channel, Hip Hop News Uncensored