Donald Glover's 'Atlanta' Season 3 Finally Back!!!!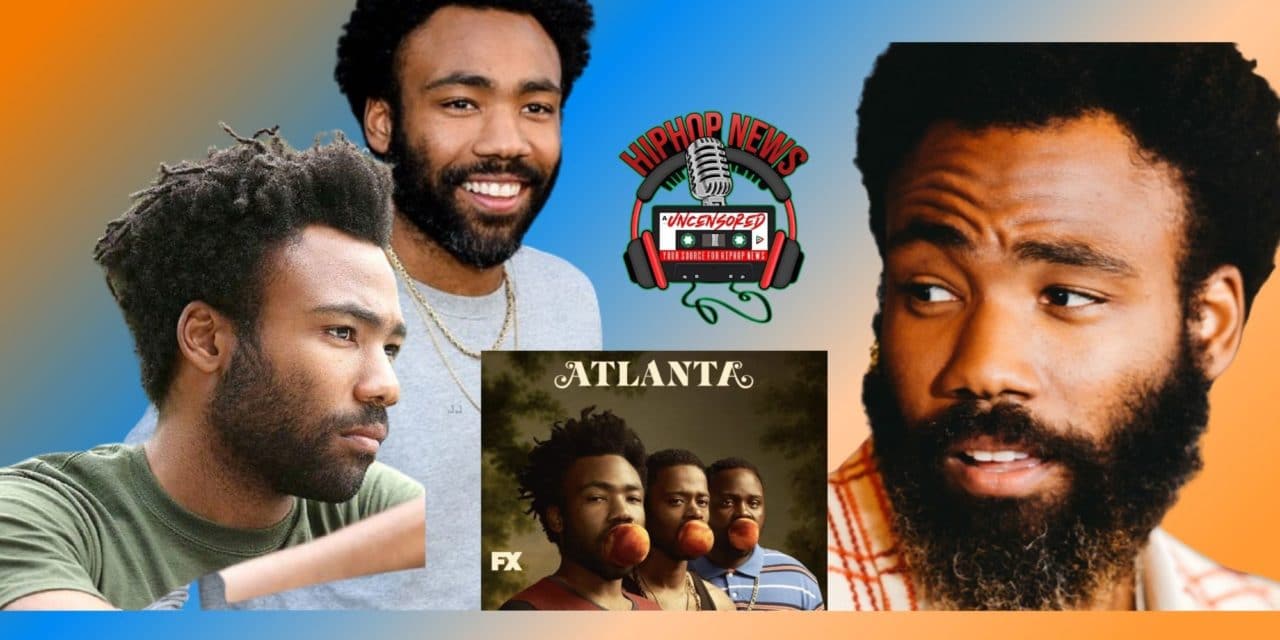 Atlanta Season 3 trailer has been released. Donald Glover's critically acclaimed series is returning to FX.
Atlanta Finally Returns To FX
Atlanta, the comedy-drama on FX last aired 3 years ago, in May of 2018.
Now, a new season is about to begin next year in March…finally.
If you're not familiar with this series, it is a critically acclaimed series that has received many awards and nominations.
In fact, Donald Glover, its Creator, Writer, and Executive Producer, was the first-ever African-American to pick up an Emmy for Outstanding Directing For A Comedy Series.
Rotten Tomatoes gave the first season an approval rating of 97%.
You can catch up on past seasons on FX.
So What's It All About?
Centering on "Earn", who is a college dropout/music manager, Atlanta follows him and rapper "Paper Boi" (who also happens to be his cousin) as they navigate the local rap scene.
Seeing an opportunity in the talents of his cousin Alfred's rap abilities, Earn sets out to make it big and improve the lives of himself, his family, and his daughter, Lottie.
So get ready to follow Earn (who has no money and no home) as he continues to make reckless decisions as he tries to redeem himself and prove his relevance in the eyes of his family and ex-girlfriend.
CAST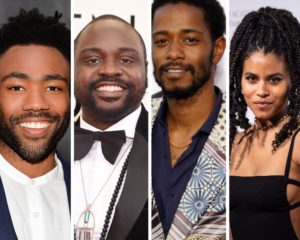 Donald Glover as Earnest "Earn" Marks
Brian Tyree Henry as Alfred, aka "Paper Boi"
LaKeith Stanfield as Darius
Zazie Beetz as Van
While it was filmed in Europe this year, Season 4 has already been ordered and will again bring the cast back to Atlanta.
Both seasons will have 8 episodes.
As stated in a press release by FX Entertainment President, Eric Schrier –
"We are thrilled to have Atlanta back with a new season on March 24th…Once again, Donald Glover, the producers and stellar cast have delivered another signature season synonymous with the excellence that makes Atlanta so great."
Check out the teaser trailer by clicking on the photo below –
Atlanta, the 3rd season, is set to debut with 2 episodes on FX in March 2022.
Hip Hop News Uncensored. The Leader in Hip Hop Commentary on YouTube!