Kim Supports C-Murder's Release!!!!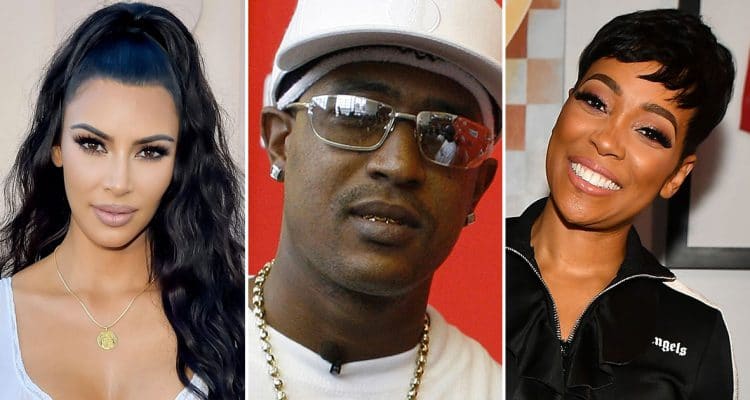 Kim Supports C-Murder's Release. It is possible that Corey Miller aka C-Murder may be coming home from prison.
Kim and Monica are rallying to free C-Murder
Kim supports C-Murder's release. Finally, someone is working to free Master P's young brother. This is a long time coming. The rapper from New Orleans was convicted of fatally shooting a fan, as reported by CNN. Although, Corey has maintained his innocence he is still behind bars.
It has been an quite battle for Corey's famous brother Master P. However, Percy Miller aka Master P has not given up. I had forgotten that Monica was Corey's girlfriend back then. And, Monica has teamed up with Kim to fight for Corey's release.
With that being said, Kim Kardashian West is hoping she can get Corey free. Here is what Kim tweeted:
"Since his trial, witnesses have recanted, new evidence of his potential innocence has come to light, and there are claims of jurors being pressured into voting to convict."
It amazes me that with all that new evidence Corey is still in prison. Also, why was Corey's case any different from those who were released. Especially, since new evidence proved they had been unjustly convicted. I am sure that Corey is grateful for this new team rallying for his release.
Check out the video above for more details.
For more Hip Hop Entertainment News check us out at Hip Hop News Uncensored. It's the best YouTube channel for Hip Hop.