Blueface Girlfriend Chrisean Was Arrested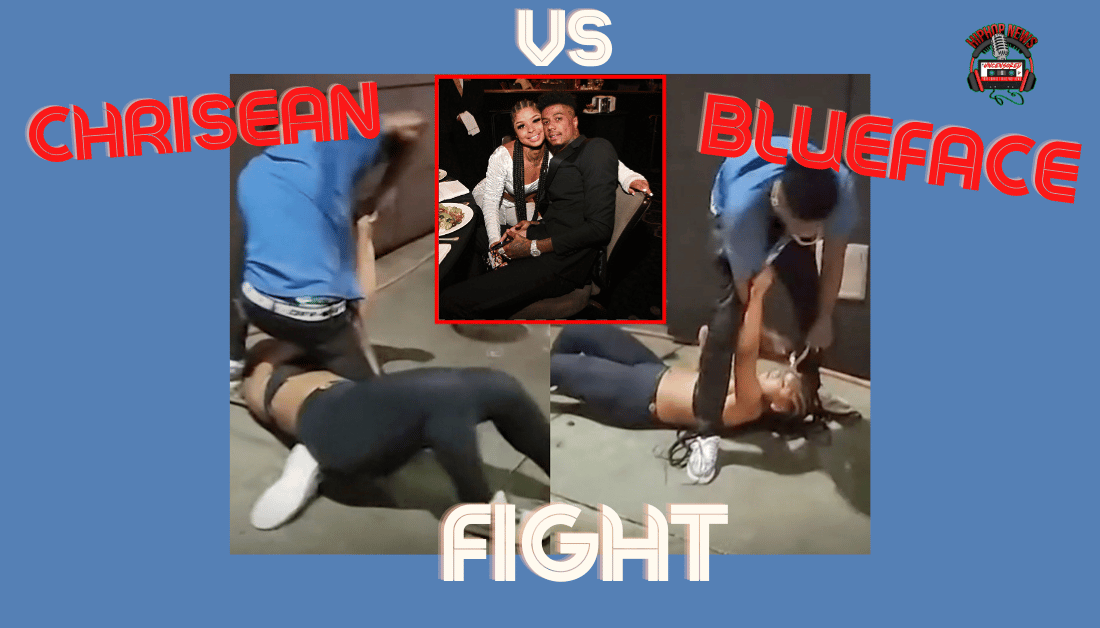 Blueface Girlfriend Chrisean Was Arrested. Allegedly, there was some sort of altercation. It resulted in Chrisean being arrested.
Should Chrisean And Blueface End Their Romance?
Blueface Girlfriend Chrisean Arrested After Fighting. Blueface went on social media to explain. He shared that Chrisean was arrested for trespassing.
However, rumors are they were in a fight, as reported by XXL Mag. But that is a little hard to believe. Especially since they have been involved in other alleged fights. Here is some of what Blueface shared,
View this post on Instagram
He then went on to give his version of events. What else were we to believe? There is always something going on with them. If it ain't one thing, it's another. For one thing, the couple keeps having alleged fights.
Of course, people would think they were in a fight. It appears that Chrisean allegedly hit Blueface's friend. Nevertheless, Chrisean was allegedly arrested.
At some point, Chrisean or Blueface going to jail is inevitable. Their relationship appears to be so volatile. In 2021, Chrisean and Blueface were in an argument.
Apparently, Chrisean showed up at Blueface's house claiming she was signed to his label. According to The Sun, Wack 100 intervened before police were called.
When cops arrived Wack 100 had her allegedly escorted from the house. So you can see, that this couple keeps having difficulty of some kind. Be that as it may, these two may benefit from counseling.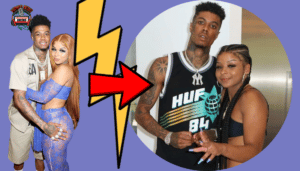 Hip Hop News Uncensored. It's the Leader in Hip Hop content on YouTube!