Get Ready For Empire's Sizzling Final Season!!!!!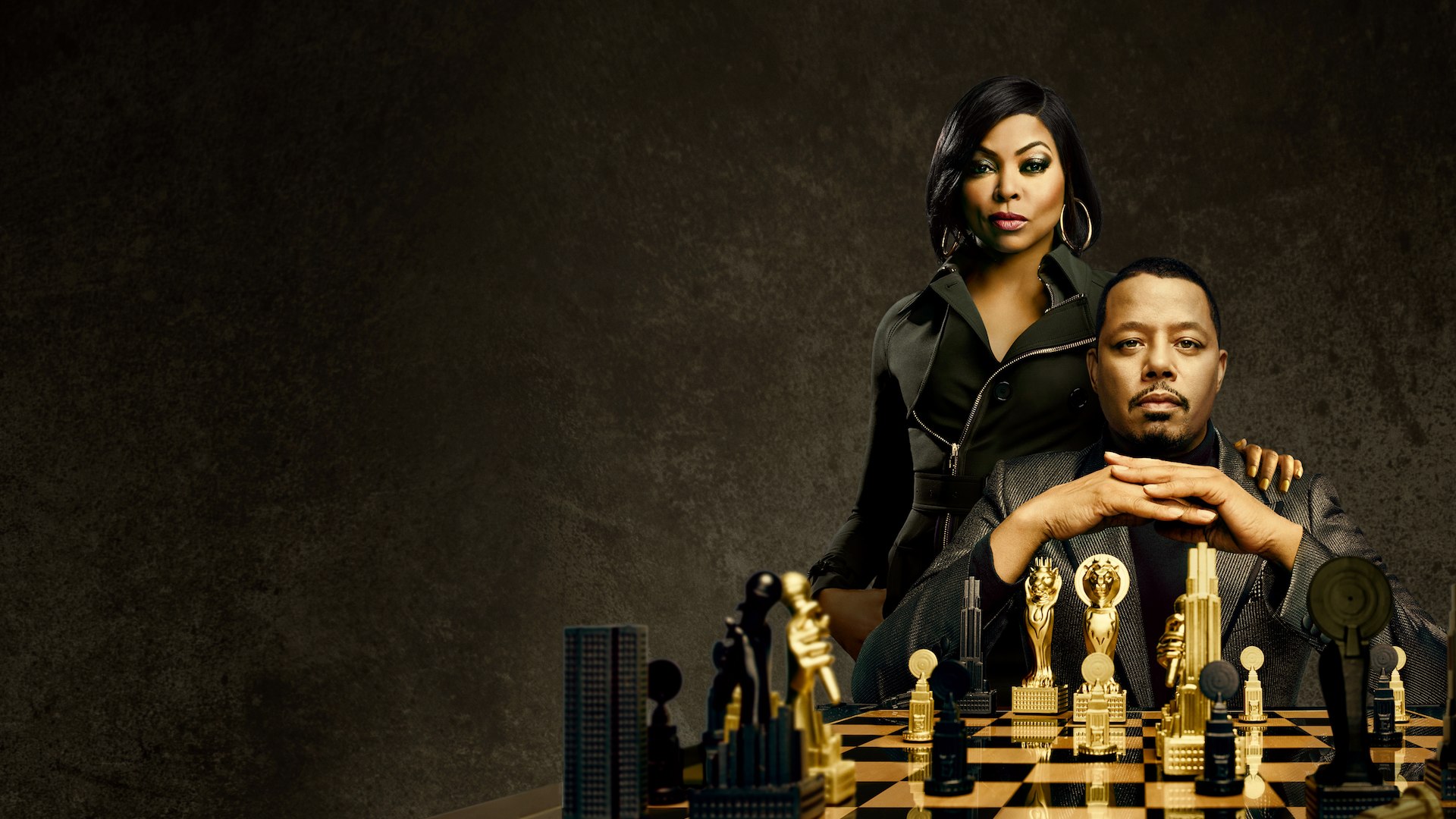 Get ready for Empire's sizzling final season. Empire is a hit TV show about a music label called Empire Entertainment . It also centers around the Lyon family, and who will get control of the Empire. Actor Jussie Smollett, who plays on of the main characters, Jamal Lyon, will not be on the show due to him being fired because of a criminal case and whether or not if he staged it.
Empire Season 6
Season 6 starts off with Lucious being a fugitive on the run. And, Cookie became a talk show host. At this point, Cookie was through with Empire.Who could blame Cookie for leaving Empire. Cookie has been through so much with Lucious. Empire's music label is struggling without Lucious and Cookie. Although Empire Entertainment Empire now includes a daytime talk show and a community center Andre i having a difficult time keeping it all together. Especially since Andre is constantly being  by several people that are out to get in on the company's wealth. The final season of Empire proves to be sizzling and filled with drama.
For More TV Show Entertainment News, Go To The YouTube Channel, Hip Hop News Uncensored. It's The Best Channel Around!!!!!