Fatboy SSE Arrested For Possession Of Weed!!!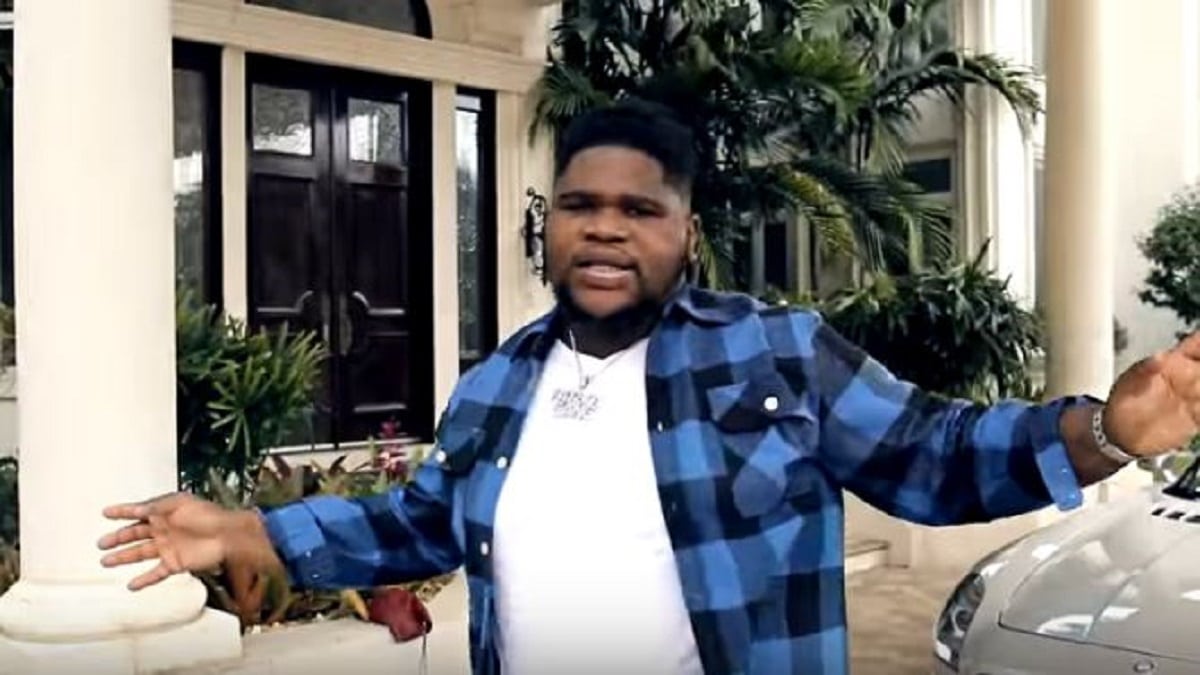 Fatboy SSE was arrested for possession of weed. Social media comedic sensation Tyriq Kimbrough aka Fatboy SSE was pulled over on Monday night for an alleged traffic violation. Fatboy was with his manager, two other guys and a security guard.
Fatboy had two outstanding bench warrants
During the traffic stop officers ran Fatboy's license which showed outstanding bench warrants. The officers then were prompted to search the car. Officers found weed. Fatboy is being charged with 1 count of possession of weed and bail jumping for two bench warrants, according to TMZ.  Also, Fatboy was ticketed for failure to observe a signal and driving with a suspended license. Fatboy is still in police custody.
What does this mean for Fatboy SSE
Does this mean real trouble for Fatboy SSE or is he going to be able to bail himself out? Was this more than just a traffic stop, or did Fatboy and his crew just get unlucky? We're going to have to wait to find out.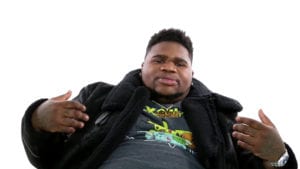 Check out the video above for more details
For more Hip Hop Entertainment News check us out at Hip Hop News Uncensored. It's the best YouTube channel for Hip Hop.