Drake Shares Photos of His Son Adonis!!!!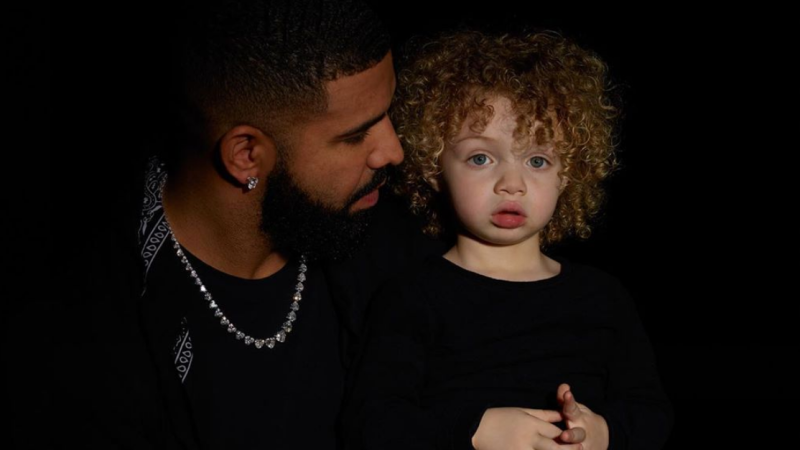 Drake Shares Photos Of His Son Adonis. Finally, Drake shows the world his son on social media.
Pusha T revealed Adonis as Drake's son in a song
Drake shares photos of his son Adonis. There was a time when Drake would not publicly admit Adonis was his son. Although, rapper Pusha T talked about it in his diss track (The Story of Adidon), some people did not believe him. However, we all found out that Pusha T was telling the truth.
But it sounds like Drake had a change of heart concerning his son. In a post on his Instagram Drake put a heartfelt message to his family and his son, Adonis, as reported by Essence. The photo of Drake is trending on google. And, I can see why Drake could not deny Adonis. Although, Adonis probably looks like his mother Sophia Brussaux Drake has claimed him as his own. I am sure Drake had a DNA test on Adonis. Nevertheless, Drake appears to have accepted his role as Dad. I must say Adonis is a cutie. How could you deny such a precious little boy?
It is obvious that the Corona virus situation has caused us all to self reflect. Clearly, Drake wants his son and family to know that he is thinking about them. What Drake shared on Instagram were very endearing. I hope we all get to see our love ones soon.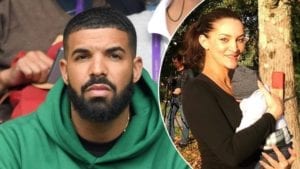 For more Hip Hop Entertainment News check us out at Hip Hop News Uncensored. It's the best YouTube channel for Hip Hop.