Denzel Washington In New Movie "The Little Things"!!!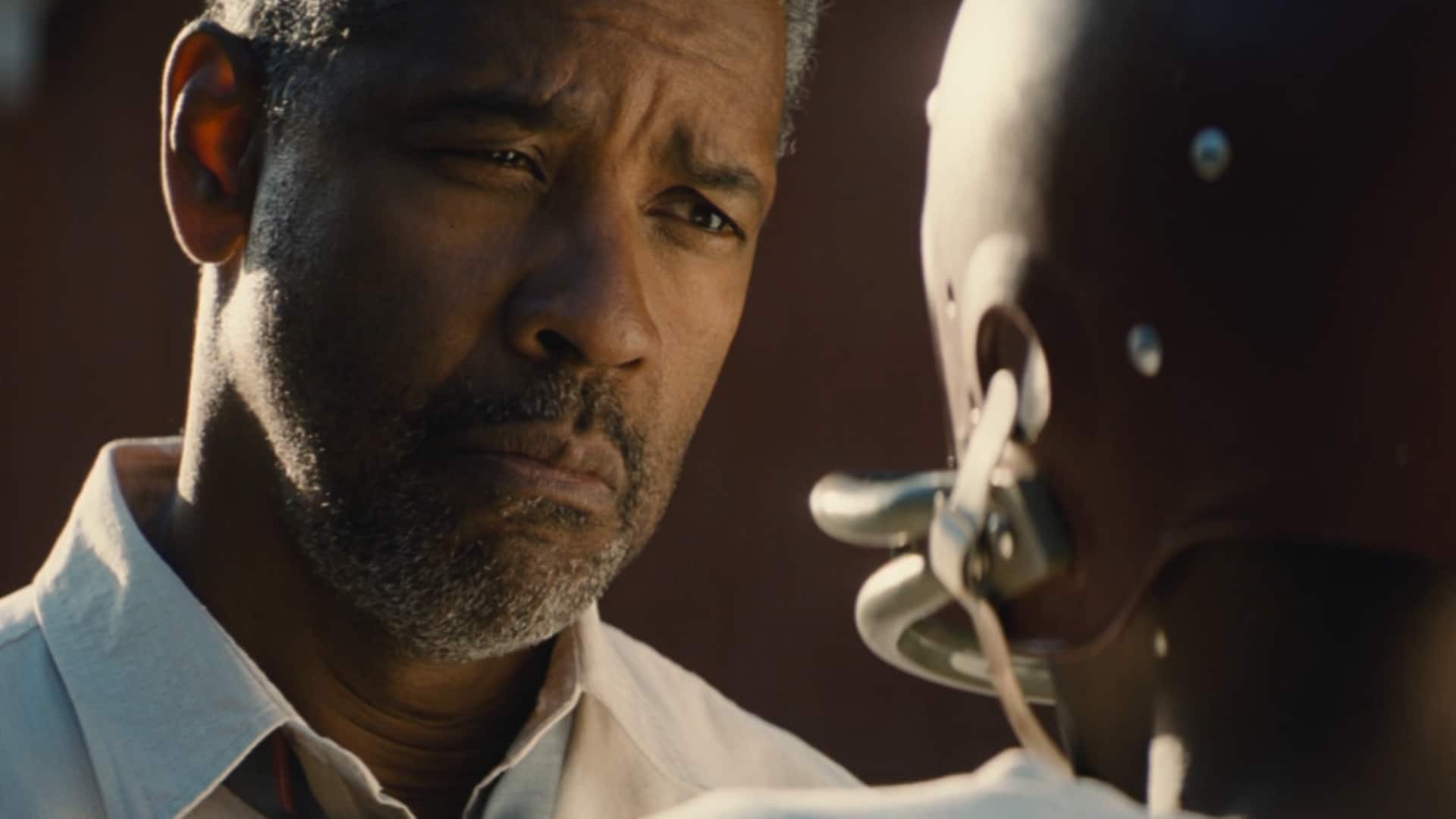 Denzel Washington in a thrilling new movie. Adding to his long string of hit movies, Washington is back with "The Little Things".
Denzel Washington Stars in Psychological Thriller
Get ready for Denzel, the charismatic actor we've grown to love over the years. Starring in "The Little Things" is not one, not two, but three incredibly brilliant Academy Award Winners. Can we say take my money now, please?
Denzel Washington teams up with Rami Malek as 2 cops on the trail of a murderer; Jared Leto plays the prime suspect. See the trailer below.
As reported by Entertainment Weekly, Jared Leto describes what it was like working with Washington –
"Denzel Washington, to me, he's my Brando, Pacino, De Niro all rolled up into one…the opportunity to work with him, I couldn't pass that up. And then on top of that, Rami, the icing on the cake, a force to be reckoned with, and someone I was really excited to spend time with." – Jared Leto
Cast Of Characters
Denzel Washington
Rami Malek
Jared Leto
Natalie Morales
Terry Kinney
Chris Bauer
Joris Jarsky
Isabel Arraiza
Sofi Vassileva
Michael Hyatt
Directed by John Lee Hancock, "The Little Things" debuts on January 29, 2021, in theatres and HBO Max.
Click on the photo above to see the trailer.
For more Entertainment News check out Hip Hop News Uncensored. It's the best YouTube channel for Hip Hop.