Why Didn't Cassidy Help Meek? | Hip Hop Beef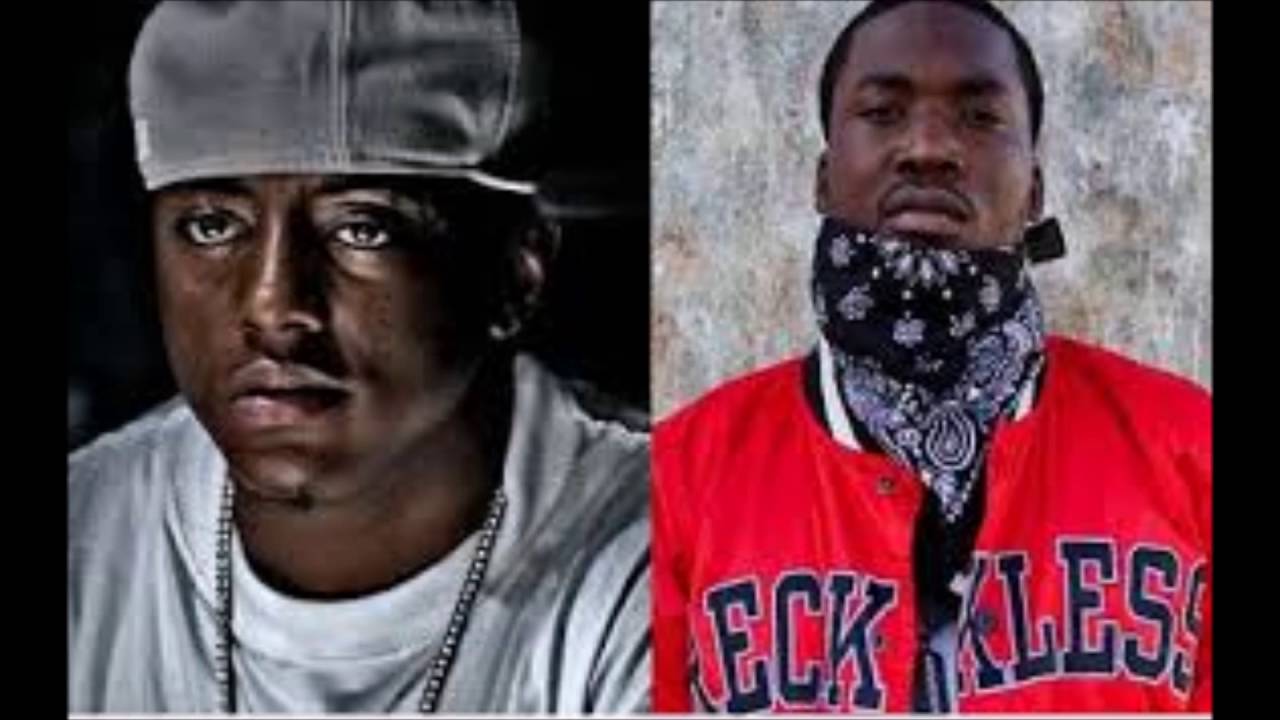 Cassidy speaks on The Game and Meek Mill beef in a recent interview. When asked a question about helping Meek, Cassidy said,
Why  should I help Meek? He never did anything for me!!! I get paper with The Game. Game has jumped on my tracks. Meek could have helped me when I was struggling but instead he just flashed his cash. That Nigga knew I was hungry!
Cassidy wants to keep Hip Hop relevant
Cassidy goes on to say that the Hip Hop Game started with niggas having beef. However, Hip Hop has gotten away from its roots. Back in the day rappers battled each other. Beefing is what kept your skills up. Rappers need to get back to beefing. Beefing is what keeps Hip Hop relevant.  Let's keep it competitive, Cassidy said. Let's get this money!!!
For more Hip Hop Entertainment News go to our YouTube channel, Hip Hop News Uncensored