Asian Doll Responds To Hitmaka's Comments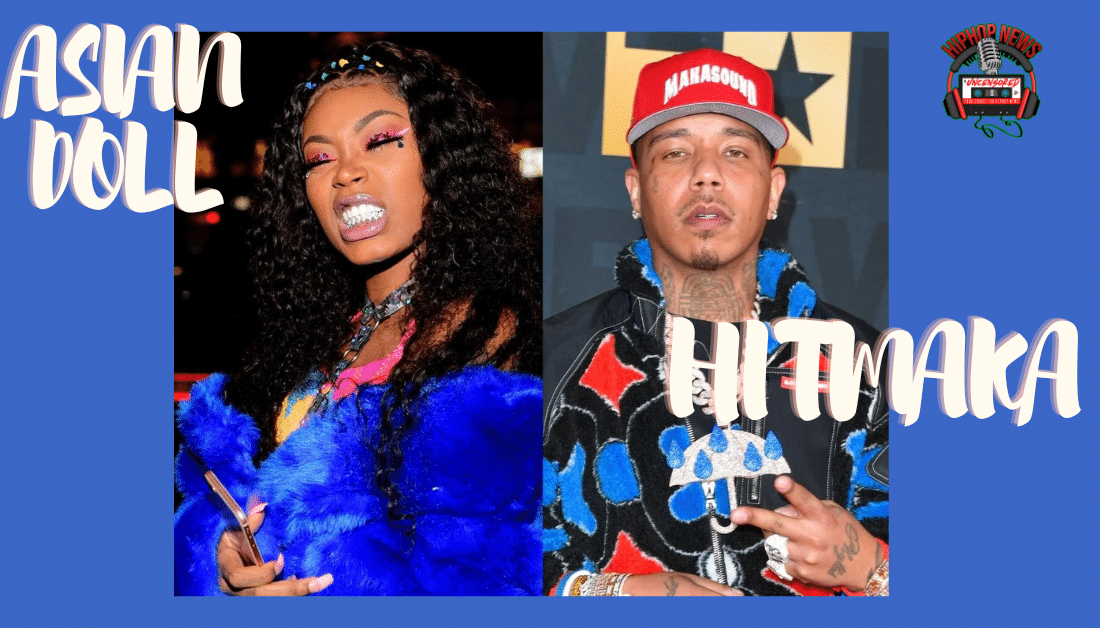 Asian Doll Responds To Hitmaka's Comments. There seems to be a discrepancy in sexual rap lyrics. That is, as it relates to female rappers.
Did Hitmaka Hit A Sore Spot With Asian Doll?
Asian Doll Responds To Hitmaka's Comments. Let's take a look at this issue. Since hip-hop began males have dominated. However, female rappers came on the scene with a vengeance.
At first, some fans had a difficult time accepting female rappers. Especially since they came with a different perspective. But it was not the alleged female rapper who played it safe.
In other words, Lil Kim's sexual innuendo's that raised questions. She caused many people to cringe. Especially since, as Hitmaka put it, pu**y rap is over the top, as reported by Vibe.
Needless to say, Lil Kim was the pioneer of this phenomenon. Never before had female rappers shared their liberation with sex in song. Of course, there were some R&B singers who pushed the envelope.
Singers such as Millie Jackson in the 1960s introduced sexually explicit tunes. As R&B evolved so did rap music. That is why Lil Kim had the courage to own her sexual style of rap.
However, Hitmaka may have ruffled some feathers. After making this comment,
Can't wait to work with a pretty female rapper that's strictly about bars to even the playing field.

Pussy rap was cool when it had shock value & was rare.

Now it's like every girl taking it there.

It's sum who aren't but they need a hit producer 4 impact ☔️

— HitMaka! (@_Hitmaka) December 18, 2022
When Asian Doll got wind of this, it was on. She hit back by saying, men do the same thing.
I feel like why do niggas always worried bout what female rappers rap about? Niggas been rapping bout the same thing since rap was invented.. ladies rap for the ladies not for you niggas & we running shit rn so let us be US 💯 even tho I don't only rap about my pussy still Stfu

— Asian Doll (@AsianDaBrattt) December 19, 2022
Does Asian Doll have a point? Should Hitmaka be concerned about female rappers? Also, who gave him the authority to judge? Having said this, there are others on either side of the issue,
For instance, Jermaine Dupree allegedly agrees with Hitmaka. On the other hand, Nicki Minaj and Cardi B side are on opposing sides. Either way, there will always be differing views. What say you?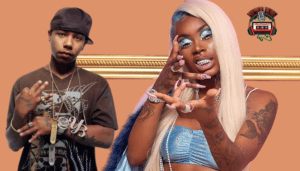 Hip Hop News Uncensored. It's the Leader in Hip Hop content on YouTube!