Yo Gotti CMG Record Label Taking Over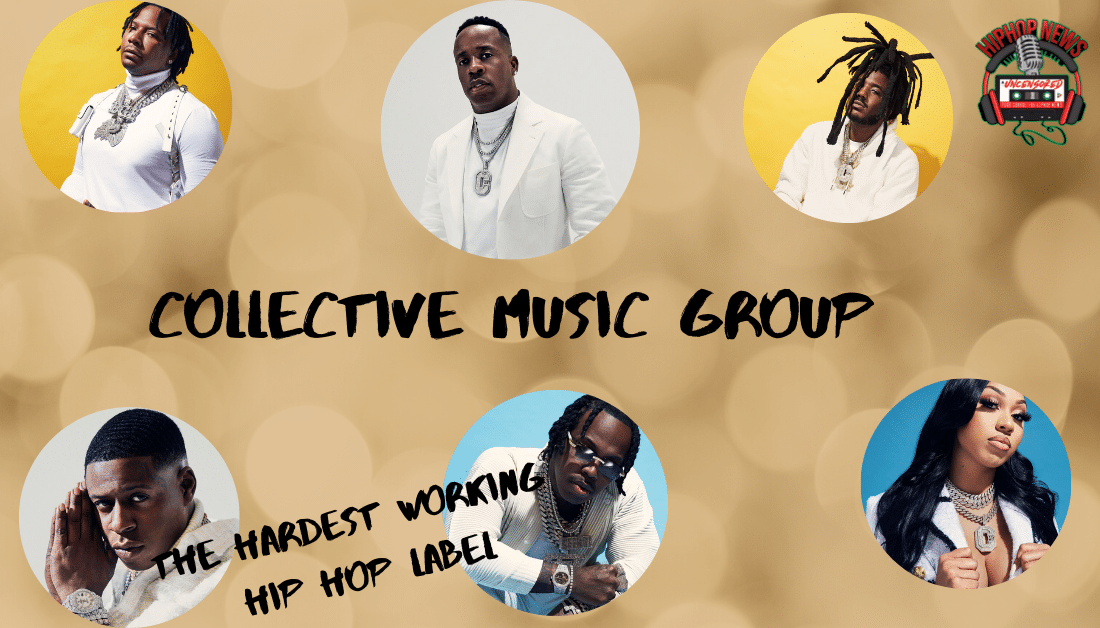 Yo Gotti CMG Record Label Taking Over.  Yo Gotti is no stranger to success. Now, his record label Collective Music Group is seen as the hardest working label.
Work Hard Play Hard
Yo Gotti CMG Record Label Taking Over. Billboard officially dubbed the Yo Gotti-owned label the hardest working in the game.
Recently, Gotti bought himself two new Rolls Royces to celebrate his 41st birthday.
Clearly, they're living up to the name and spending a bag to celebrate.
Interestingly, Curtis '50 Cent' Jackson encouraged him to change the name as it was initially called, Cocaine Muzik Group.
Apparently, Gotti selected that moniker to represent how addicted he is to winning.
Well, Fifty dropped a gem with that recommendation.
As a result, the label continues to represent some of the industry's top talent.
Gotti The Business Man
During his Billboard interview, Gotti talked about his struggle with insomnia. Also, how ambitious he truly is.
"I damn near feel like it's a sickness or some shit—because even at this point, my hunger and eagerness to win is something scary."
Well, the Memphis rappers' hustle proved to make up for his lack of sleep.
CMG boasts a roster of ten, including Moneybagg Yo.
Furthermore, the Collective Music Group continuously holds down the Billboard charts with 12 top 10 albums and 50 Hot 100 hits.
Additionally, the rapping insomniac recently tapped into the world of sports. So, he's also a businessman and part owner of the D.C. United Soccer Club. Seriously, when does he sleep?
Lastly, Yo Gotti shows us just why CMG is the hardest working label in Hip Hop today.
Surprisingly, vacations aren't really his thing. So the work ethic certainly speaks for itself. He explained:
"I actually feel like, if I weren't working, I'd be bored as shit."
All in all, Billboard hit the nail on the head. Gotti and the Collective Music Group has the Hip-Hop genre on lock.
Which CMG artist are you currently listening to the most?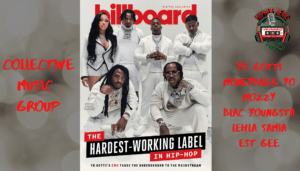 Hip Hop News Uncensored. It's the Leader in Hip Hop content on YouTube!