Hitkidd Blasts GloRilla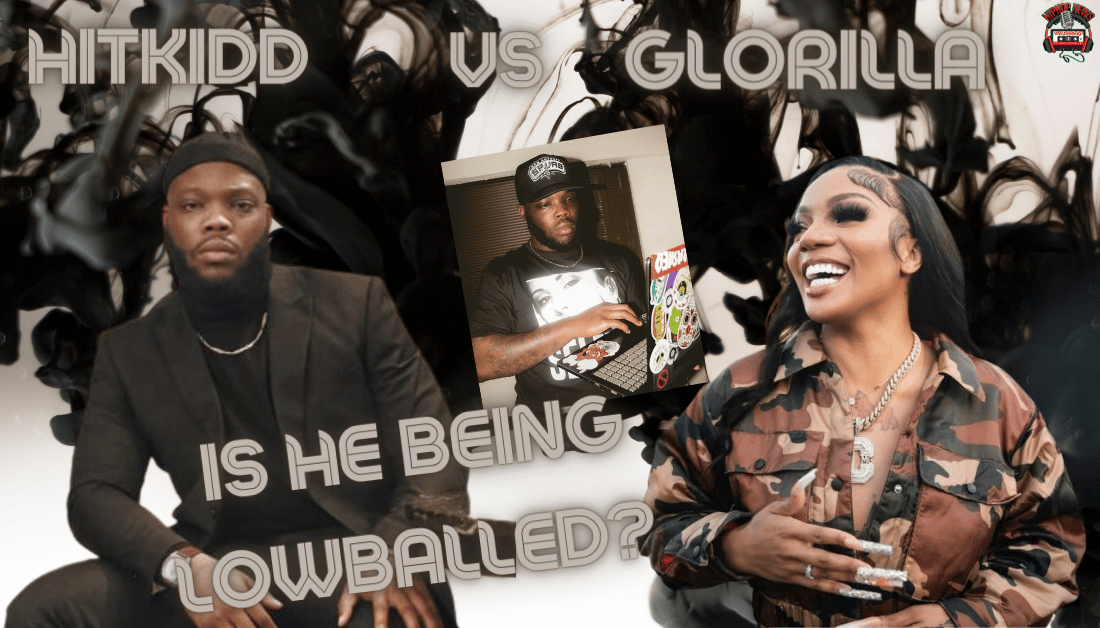 Hitkidd Blasts GloRilla. Memphis artist GloRilla had the Summer on lock with her F.N.F single. Now, the songs' producer calls her out about the business side.
GloRilla and Hitkidd
Hitkidd Blasts GloRilla. As you might know, GloRilla blew up after her hit single F.N.F (Let's Go) went viral earlier this year.
Countless TikTok users partook in the #FNFChallenge which helped her grow in popularity. Eventually, she caught the attention of fellow Memphis rapper Yo Gotti, and signed to his CMG record label.
Of course, that came with perks most could only dream of. For example, private jets, award nominations, and performances. As well as, a major payday.
Well, not everyone involved got so lucky. The song was produced by yet another starving Memphis artist, Anthony 'Hit Kidd' Holmes.
Certainly, without him, the song wouldn't be what it is today. Again, the seemingly overnight success of the song came swiftly.
Apparently, Glo and her label recently blindsided HitKidd in an attempt to "own" the song. Although, he's the person behind much of the creativity.
So, attempting to cut him out and give him no rights is a little low. But comes as no surprise.
He got some things off his chest via Twitter.
"So basically these folks are trying to take me to court over "FNF" because they want to OWN the song, BUT they want to own the song to put it on this EP which both parties knew. So tell me how you gone PUT "FNF" in your contract without telling me AFTER…"
Music Beef Continued
Unfortunately, the business side of the music industry can be very messy. Thus, Holmes calls Glo out for going behind his back–then suing him for ownership.
He continued:
"I told you & your MANAGER everyday that we was in LA with Saweetie, that labels are going to try to sign you because of FNF so watch out. I also told you to let me know when labels reach out so we can be on the same page, but you still went and signed my song without telling me."
Seemingly, Collective Music Group wants to make money off of a song they had no hand in creating.
Of course, many people in the comments side with HitKidd. Also, some fans pointed out how quickly Glo signed her contract without likely knowing exactly what it entailed.
Hopefully, they can come to an amicable resolution. After all, everyone deserves to eat. GloRilla and her team have yet to respond.
Stay tuned as this is a developing story.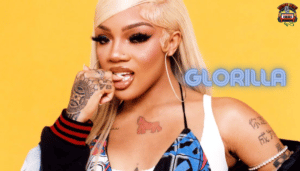 Hip Hop News Uncensored. It's the Leader in Hip Hop content on YouTube!